SC inmate denied vegan food didn't have rights violated, court says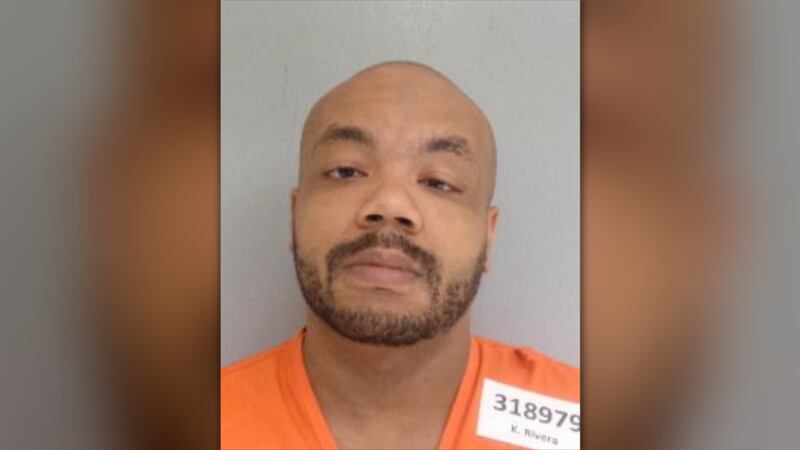 Published: May. 11, 2023 at 11:20 AM EDT
|
Updated: May. 11, 2023 at 11:34 AM EDT
COLUMBIA, S.C. (FOX Carolina) - The South Carolina Court of Appeals weighed in on an inmate's grievance after he said he was not served vegan food during a lockdown.
Kenneth Rivera robbed a Lil Cricket convenience store on Old Augusta Road in Greenville County in 2014. Deputies said he asked for cigars and when the clerk turned around, he pulled out a gun and demanded cash.
He is serving his prison sentence at Broad River Correctional for armed robbery and possession of a firearm by a felon. He was also found guilty of smuggling or possessing contraband while in prison in 2019.
The Administrative Law Court (ALC) already dismissed Rivera's grievance, claiming his constitutional rights were violated when the South Carolina Department of Corrections failed to serve him vegan meals in accordance with his religious diet during a prison security lockdown.
Rivera appealed the decision with the SC Court of Appeals, but they responded on Thursday siding with the ALC's decision to dismiss his grievance.
The court says the Department of Corrections is committed to providing inmates with food that complies with their religious diet, but it's based on available resources and the practice cannot interfere with security or safety.
Rivera has received two certificates for culinary arts while incarcerated.
Copyright 2023 WHNS. All rights reserved.