FIRST ALERT: Nightly closures of the West Ashley Bridge start Sunday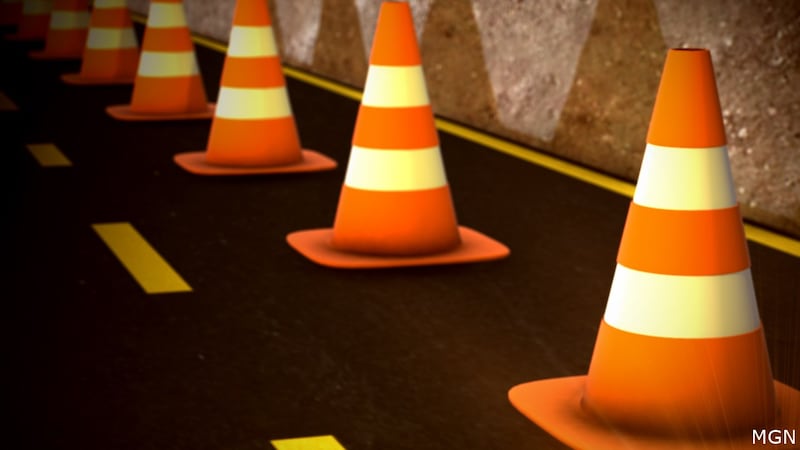 Published: May. 14, 2023 at 11:47 PM EDT
CHARLESTON, S.C. (WCSC) - The Charleston Police Department says starting Sunday night, drivers will see a nightly shutdown of the southbound side of the West Ashley Bridge.
Police say this is for construction which will last between one and two weeks. The closure will include all lanes going from downtown Charleston to West Ashley.
The closures will be daily from 9 p.m. until 7 a.m.
During the closures, traffic will be detoured.
Copyright 2023 WCSC. All rights reserved.