Metz, Stone help Duke beat Coastal Carolina 12-3 to win Conway Regional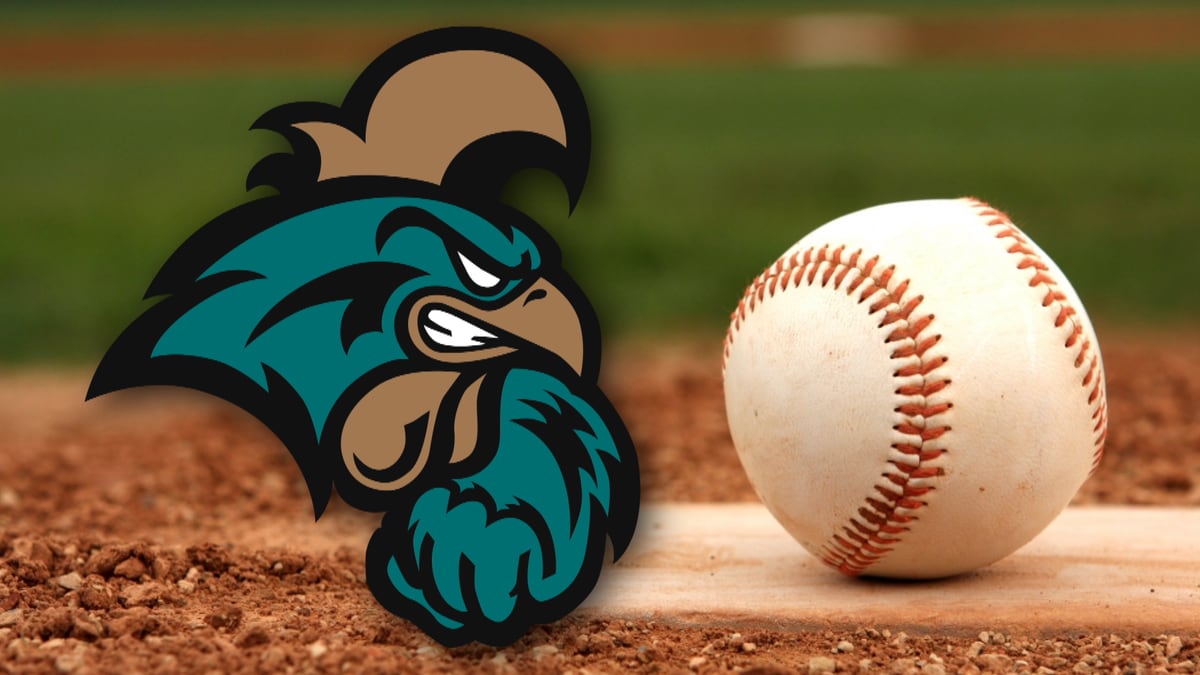 Published: Jun. 5, 2023 at 10:11 PM EDT
CONWAY, S.C. (AP) — MJ Metz had three hits, including a home run, and three RBIs, Alex Stone hit a three-run shot and Duke breezed to a 12-3 victory over top-seeded Coastal Carolina on Monday night to win the Conway Regional.
The second-seeded Blue Devils (38-21) advance to the super regionals for the first time since 2019. Duke will be trying for its fourth berth in the College World Series and its first since 1961. Coastal Carolina was aiming for its fourth trip to the super regionals. The Chanticleers won the CWS in 2016.
Duke grabbed a 1-0 lead in the bottom of the second inning when Metz homered leading off. Stone's home run came in the next inning to make it 4-0. Luke Storm singled in a pair in the fourth and Giovanni DiGiacomo hit a solo shot in the fifth for a 7-0 lead. Metz had a two-run single in the middle of a four-run sixth to put the game out of reach.
Charlie Beilenson (6-3) threw two perfect innings in relief of starter Alex Gow, striking out three to get the win. Gow allowed a hit and three walks in four shutout innings, striking out seven.
Dean Mihos had a two-run double to cap a three-run ninth for Coastal Carolina. Liam Doyle (3-1) took the loss, yielding three runs on three hits and a walk in 2 1/3 innings.
Copyright 2023 WCSC. All rights reserved.