Arrests made in West Ashley Ulta shoplifting
Published: Jun. 16, 2023 at 5:37 AM EDT
CHARLESTON, S.C. (WCSC) - The Charleston Police have arrested four people in connection to a robbery at a West Ashley Ulta Beauty store.
Ieshia Drayton, 31, Tyra Drayton, 25, Keyajanay Green, 21, and Tyeshia Prioleau, 24, are all facing shoplifting charges, according to jail records.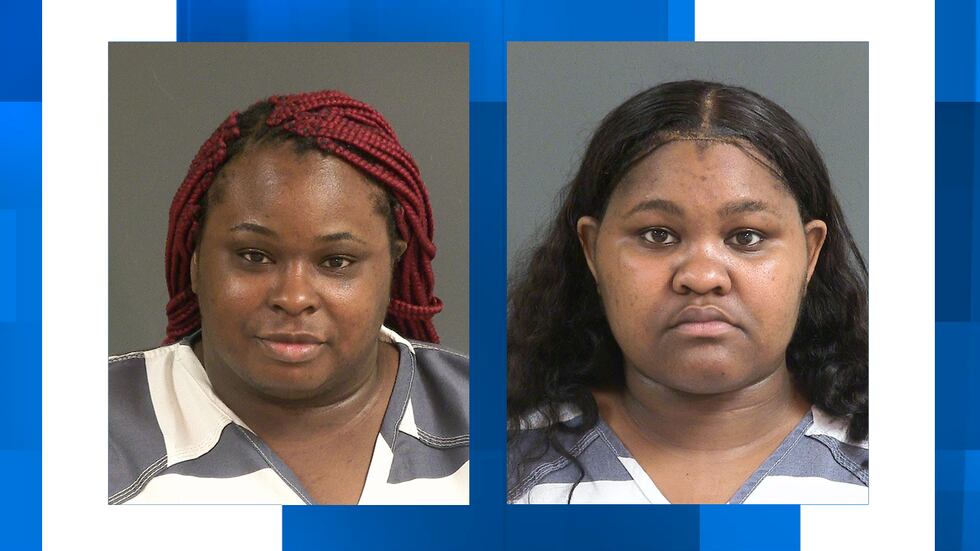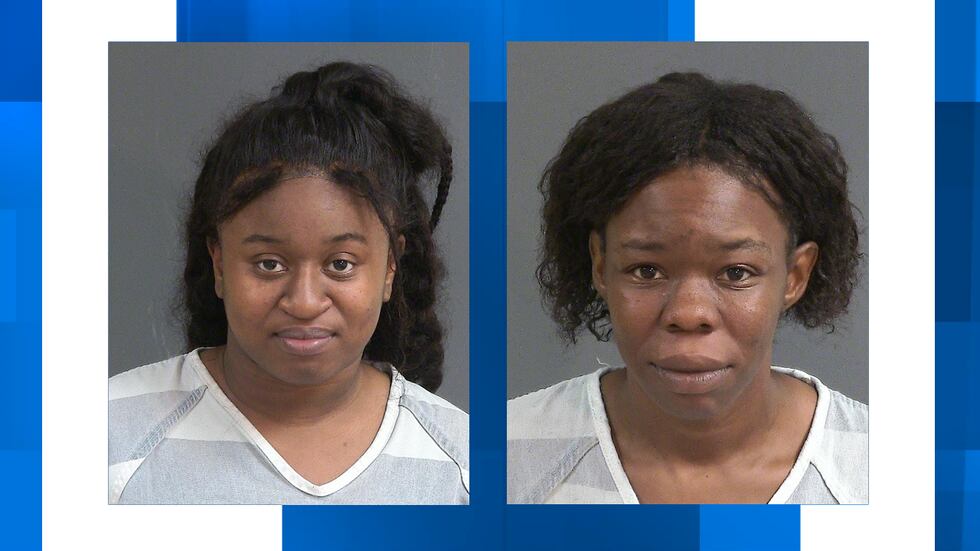 The four are accused of taking nearly $3,000 worth of fragrances from the store.
According to the police report, surveillance video shows four people placing items into bags. When they were confronted the four individuals then grabbed the bags full of merchandise and left the store, without paying.
This is not the first time this Ulta store has been the victim of a robbery. Live 5 previously reported back in March this store has lost over $50,000 in recent years from stolen goods. According to the store, most of the stolen items are fragrances.
Back in March, the store said they would be installing protective glass over their fragrance section by the end of the year.
Copyright 2023 WCSC. All rights reserved.