Report: Woman admits to punishing son with leather paddle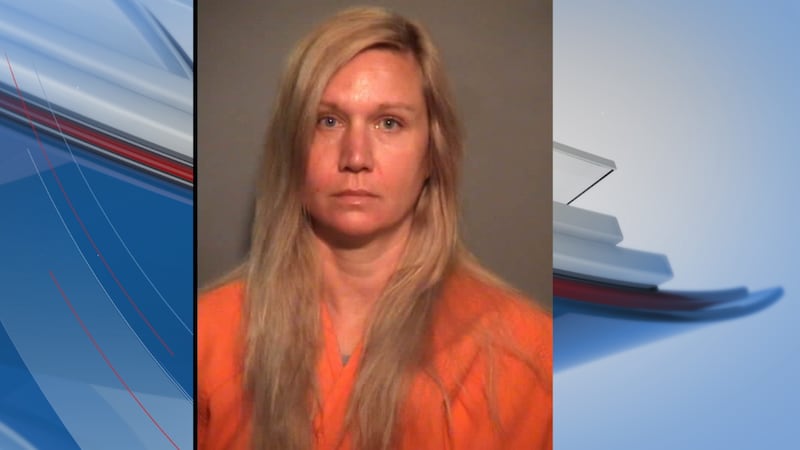 Published: Jun. 20, 2023 at 9:53 AM EDT
|
Updated: Jun. 20, 2023 at 2:59 PM EDT
NORTH MYRTLE BEACH, SC (WMBF) - A North Myrtle Beach woman is out on bond after police say she used a leather paddle to punish her son for misbehaving at school.
Amanda Gayle Smith, 43, is charged with one count of cruelty to children.
An officer with the North Myrtle Beach Police Department received a call from a nurse about a possible child abuse case on May 12.
The nurse told the officer that a 10-year-old boy and his father came in because the boy had bruises on both legs. The boy claimed he had been hit by his mother with a frying pan.
After speaking with the nurse, the cop called the boy's father, who said he had been separated from the suspect since 2019.
During a visit to his father in Virginia, the boy said he had been getting into some trouble at school. After getting in trouble on a Friday, the boy got hit in the legs with a "leather paddle," an incident report states. The child got in trouble again, and while reaching under a couch to find a remote, his mother hit him in the legs with a frying pan, according to the report.
The father also told law enforcement that his eight-year-old daughter saw the boy get hit with the frying pan.
Smith turned herself over to the police. In a post-Miranda statement, Smith admitted to striking the child with the paddle, an arrest affidavit states.
She was booked in the J. Reuben Long Detention Center on Monday before posting bail for $1000, according to jail records.
Copyright 2023 WMBF. All rights reserved.