Andrews men sentenced in robbery, murder of postal carrier
Published: Jun. 23, 2023 at 2:02 PM EDT
FLORENCE, S.C. (WCSC) - A U.S. District judge sentenced two Andrews men to prison Thursday afternoon in the 2019 robbery and killing of a U.S. Postal carrier while she was delivering mail.
Trevor Raekwon Seward, 25, was sentenced to life in prison with a 20-year consecutive sentence after he was convicted of murder of a federal employee, use of a firearm in a violent crime, robbery, possession of a firearm by a convicted felon and conspiracy to possess with intent to distribute marijuana, U.S. First Assistant United States Attorney Brook Andrews said.
Jerome Terrell Davis, 31, was sentenced to 25 years in federal prison after pleading guilty to robbery and conspiracy to possess with intent to distribute and to distribute marijuana, Andrews said.
The charges stemmed from the Sept. 23, 2019, death of Irene Pressley. Evidence presented at Seward's trial and Davis' change of plea hearing showed that the men anticipated the delivery of two pounds of marijuana that had been shipped from California through the U.S. Mail. Rather than deliver the package to Seward's Andrews home, prosecutors said Pressley placed a form in Seward's mailbox stating he would need to come to the post office in person to claim the package, prosecutors said.
Minutes later, Seward confronted Pressley but failed to get the package and he returned to his home, prosecutors said.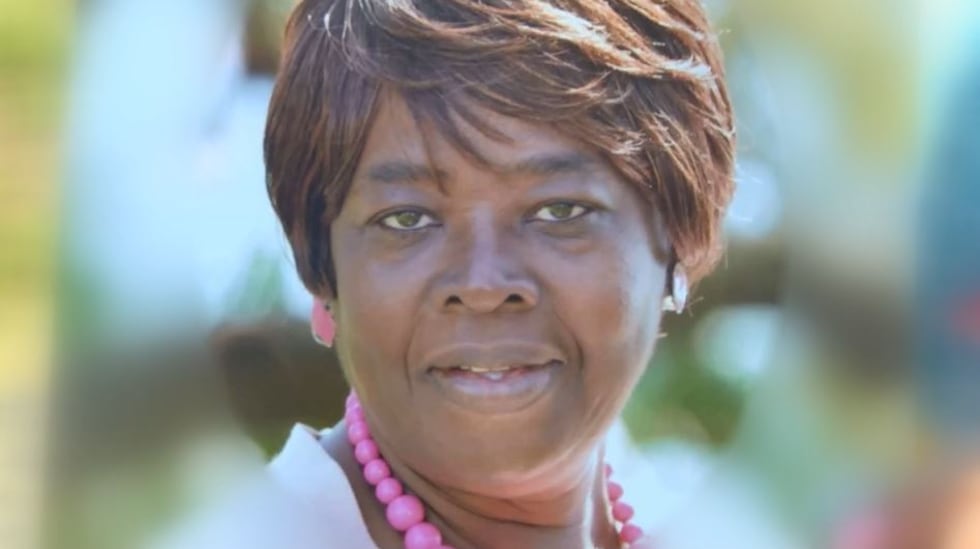 Evidence showed Seward's home surveillance captured Seward leaving his home a short time later with an AR-15. Investigators said Seward picked up Davis and the two went searching for Pressley.
Seward fired approximately 20 rounds from his AR-15 into the back of Pressley's vehicle, hitting her multiple times, then got into her vehicle and drove approximately three miles where he left her and the vehicle in a ditch on an access road to a hunt club, prosecutors said. While on that road Seward removed mail from Pressley's vehicle and searched for the package intended for his home as well as any other items of value, prosecutors said.
The package of marijuana was later found on Senate Road where Pressley had been shot.
"Every member of our community deserves to live, work, and play without fearing for their lives," U.S. Attorney Adair F. Boroughs said. "These sentences will never replace the loss of Irene Pressley. But they represent the commitment of this office, and our law enforcement partners, to fighting violent crime, protecting federal workers, and keeping our communities safe."
"The senseless murder of Irene Pressley has had a profound impact on our community," Williamsburg County Sheriff Stephen R. Gardner said. "We are thankful that those responsible have now been held fully accountable for their actions and we greatly appreciate the opportunity to work alongside the United States Postal Inspection Service and our other law enforcement partners to obtain justice for the Pressley family."
United States District Judge Donald C. Coggins sentenced Seward to life imprisonment for the murder charge. Seward was also sentenced to a 20-year consecutive sentence for using a firearm in furtherance of a crime of violence, as well as concurrent sentences for the robbery, felon in possession of a firearm and marijuana conspiracy charges.
Coggins sentenced Davis to the maximum possible sentence of 20 years for the robbery and 5 years for the marijuana conspiracy, with those sentences to be served consecutively for a total of 25 years. Davis' prison sentence will be followed by a 3-year term of supervised release.
There is no parole in the federal system.
Copyright 2023 WCSC. All rights reserved.