Wando, Oceanside Collegiate win Carlisle Cup titles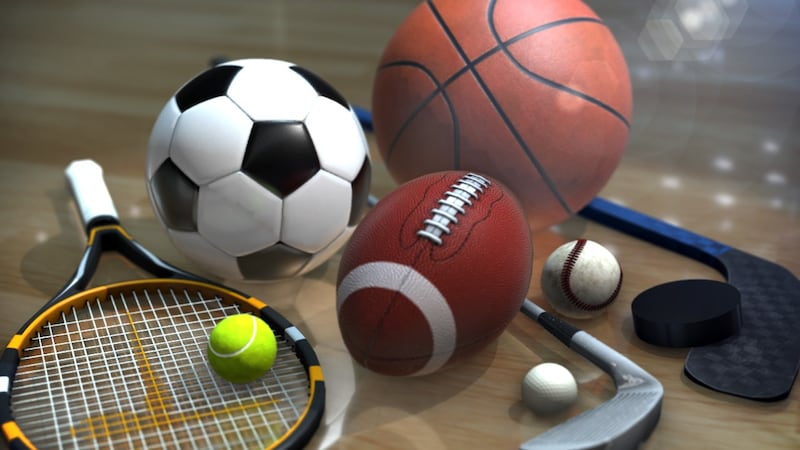 Published: Jun. 26, 2023 at 10:07 PM EDT
CHARLESTON, S.C. (WCSC) - Wando and Oceanside Collegiate were among the winners of the Carlisle Cup award given by the South Carolina Athletic Administrators Association to the most successful athletic programs in each of the five classifications in the state on Monday.
Wando, the champion in 5-A, takes the title for the 9th time in 10 years. The Warriors were led by state championship wins in girls soccer and girls lacrosse plus a runner up finish in boys lacrosse. Summerville was the only other Lowcountry team in the top 10 at number 10.
Oceanside Collegiate took the 2-A title with state championships in baseball, volleyball and boys and girls soccer among others. The Landsharks also had runner-up finishes in football and boys basketball. OCA beat out Bishop England who finished 2nd and Academic Magnet who was 4th. Woodland finished in 11th place.
In the other classes, Beckham High finished 2nd in 4-A while James Island finished 7th.
In 3-A, Philip Simmons finished in 4th place.
Copyright 2023 WCSC. All rights reserved.