Skylar Hunter named head baseball coach at Hanahan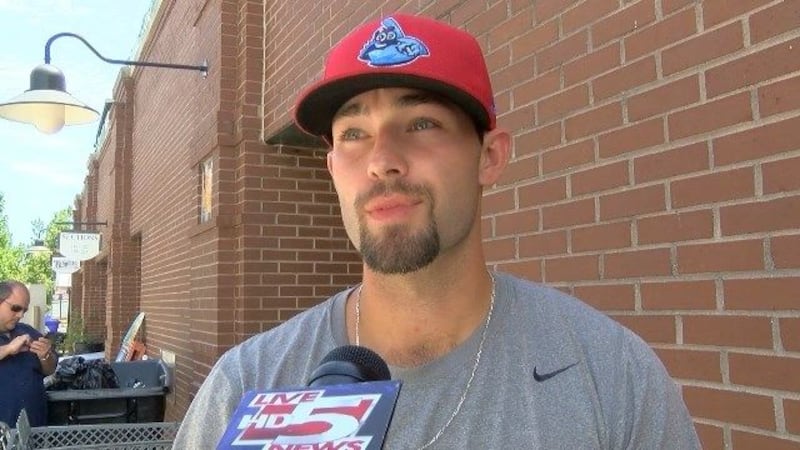 Published: Jun. 28, 2023 at 5:11 PM EDT
CHARLESTON, S.C. (WCSC) - Hanahan has named a former Hawk as their new head baseball coach.
The school announced on Wednesday that Skylar Hunter will take over the program after serving as an assistant the last few seasons.
Hunter, who graduated from Hanahan in 2012, replaces Brian Mitchell who stepped down after the season after leading the team to the 3-A state championship series.
Hunter would go on to pitch at The Citadel where he set a school and SoCon record for most saves in a career with 41. He also tied a school record for most saves in a season with 15.
In 2015, Hunter would be selected in the 12th round of the MLB Draft by the Philadelphia Phillies. He'd pitch 2 seasons in the organization going 4-4 with a 3.98 ERA before retiring.
Copyright 2023 WCSC. All rights reserved.