Georgetown County fire crews respond to crash with medevac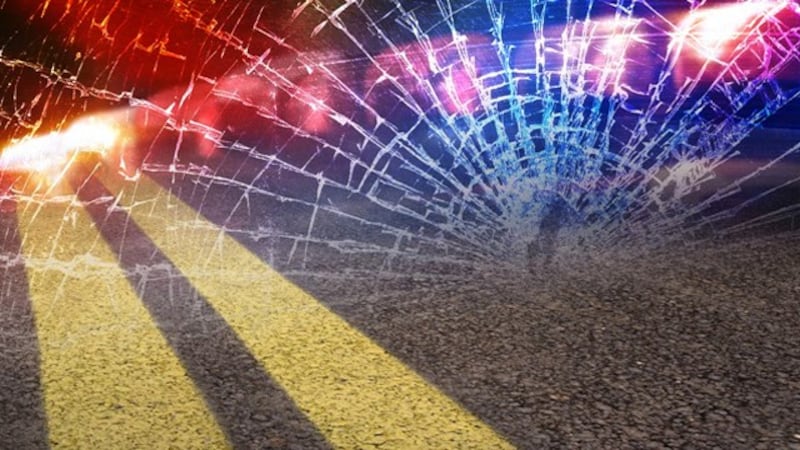 Published: Jul. 5, 2023 at 8:39 AM EDT
|
Updated: Jul. 5, 2023 at 1:04 PM EDT
GEORGETOWN COUNTY, SC (WMBF) - The Georgetown County Fire and EMS says one person was hurt in a single-vehicle Wednesday morning crash.
The department was called out at 7:15 a.m. to Pennyroyal Road at Reown Drive.
Crews say the vehicle, which had one person inside, rolled over, and a medevac was needed. A medevac is an abbreviation for medical evacuation.
Once a helicopter arrived, crews on board the flight reported that the victim was in stable condition, Assistant Fire Chief Aaron Bostic says.
The crash has since been cleared. However, Bostic says crews will still be on the scene working on a power pole.
Drivers are asked to use caution in the area.
Copyright 2023 WMBF. All rights reserved.