NWS: Georgetown County damage caused by 'non-tornadic tropical winds'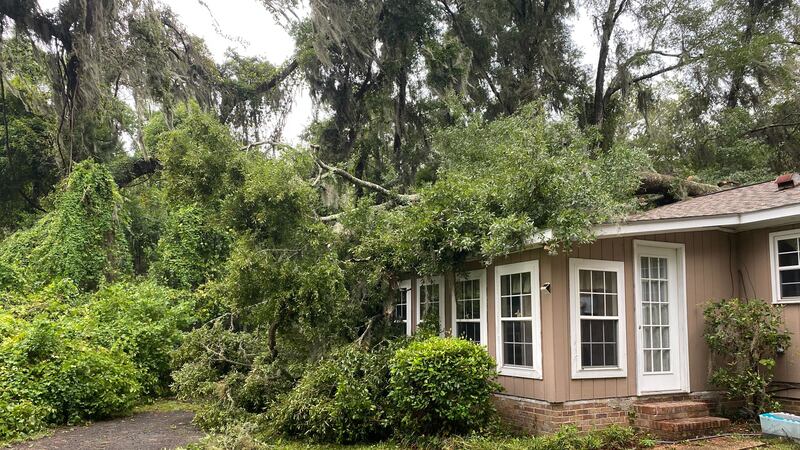 Published: Aug. 31, 2023 at 9:36 AM EDT
|
Updated: Aug. 31, 2023 at 6:13 PM EDT
PAWLEYS ISLAND, S.C. (WMBF) - Damage to homes and downed trees in Georgetown County wasn't caused by a tornado, according to the National Weather Service.
The Georgetown County Emergency Management Division went along with a storm survey team with the NWS to Sampit and Pawleys Island to look over damage caused by a possible tornado from Tropical Storm Idalia.
Both surveys classified the damage as caused by "non-tornadic tropical winds."
Either way, it still has one Pawleys Island couple counting their blessings after those tropical storm winds knocked a tree onto their house.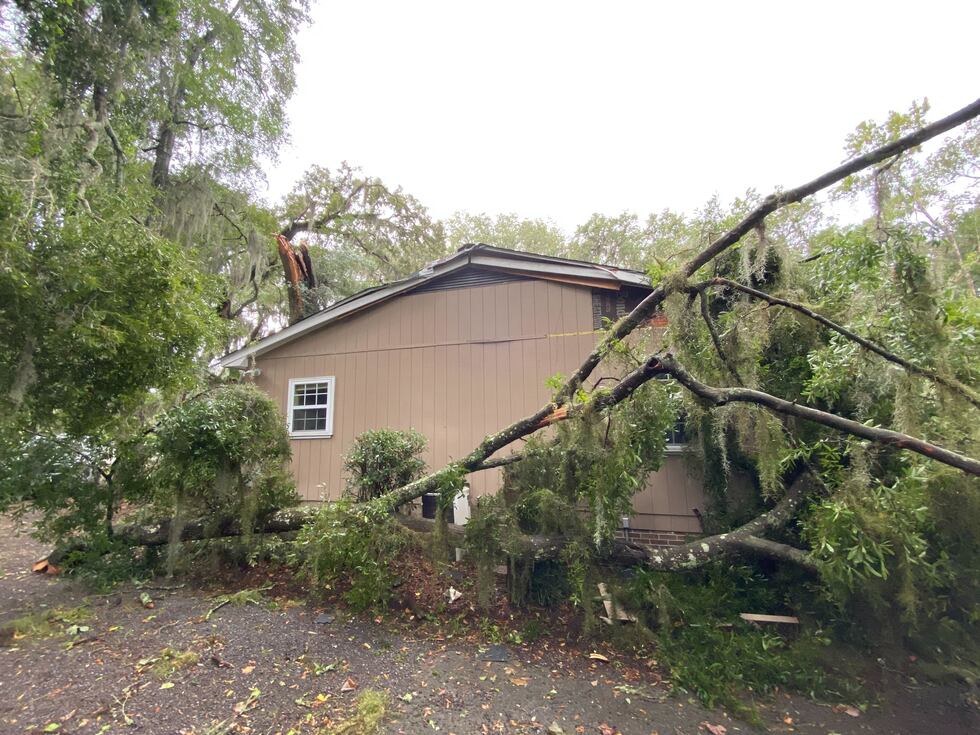 "We're lucky, but we're unlucky," Shannon Wyrick said.
Once the tree came crashing down, Wyrick said they immediately worked to get everyone out of the house.
"...We were just there for each other and tried to just get out as quickly as possible," Wyrick said. "Get us safe, get the dog safe. Figure out where my mom was. She was sleeping during all this..."
The couple said thankfully no one was hurt, but they called it a scary situation.
They are now working to figure out how to clean up the damage.
Meanwhile, in Sampit, 85 mph winds knocked a trailer home off its foundation block near Woodland Avenue. Surveyors also found additional tree damage along Swift Place. The National Weather Service said all damage pointed in a general northerly direction which indicates the damage was caused by straight-line winds.
Copyright 2023 WMBF. All rights reserved.