Community holds book signing dedicated to 3 killed in deputy-involved crash
Published: Sep. 2, 2023 at 11:22 PM EDT
|
Updated: Sep. 3, 2023 at 6:20 AM EDT
COLLETON COUNTY, S.C. (WCSC) - Members of the Walterboro community gathered on Saturday for a book signing dedicated to three loved ones killed on Mother's Day in 2022.
Betty Simmons says the release of her book, "A Mother's Day to Remember," has been a vital part of the healing process since she lost her daughter, Stephanie Dantzler, and her granddaughters, Shanice and Miranda Dantzler-Williams, on Mother's Day of 2022.
"The more I write about them, the better I feel," Simmons said. "It's like bringing the inside out."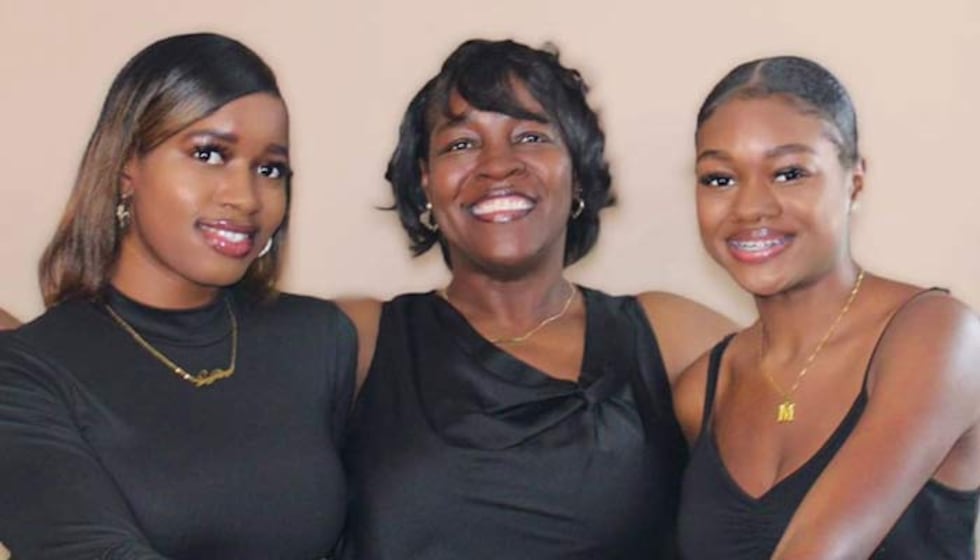 The three women died on May 8 in a vehicle crash on Highway 17 involving a Charleston County deputy.
Miranda was pursuing a criminal justice degree, Shanice was starting her own business and Stephanie was celebrating 10 years at her job.
Simmons says the book is dedicated to the realities of loss and grief and an honorary letter to her lost loved ones.
READ MORE: Lawsuit: Deputy 'raced' with senior deputy before crash that killed 3 women
"Everybody said 'well, you're strong, you look good.' But that's not the point. They don't see what's inside so I bring it out in the book," Simmons said.
Family and friends gathered earlier today for the special book signing. The event sold 90 copies.
Loved ones listened to community members as they read parts of the book, each chapter detailing the impactful lives they led, what happened to them and where it took the family in healing.
"It brought tears, still sorrow. I mean, it really touched me. It's like feeling it all over again," Eric Dantzler said.
Some family members say it was hard to hear only a year after the incident happened.
"It doesn't get easier. It gets harder each and every day. I mean, it seems like reality still hasn't sunk in," Darin Dantzler said.
Simmons hopes releasing this book can help others with similar losses feel less alone in their healing process.
"To help another mother who leaves anybody or child. It'll help anybody who reads it from chapter one to eight," Simmons said.
Simmons also encourages mothers around the community to take part in what she called "Betty's Pearls Day."
She hopes others will join her in wearing their pearls and best dressed every Mother's Day in honor of Stephanie, Shanice and Miranda.
Copyright 2023 WCSC. All rights reserved.