Winners announced in Charleston County's 'I Voted' sticker design contest
Published: Sep. 20, 2023 at 11:09 AM EDT
CHARLESTON COUNTY, S.C. (WCSC) - Next time you go to vote in Charleston County you'll have a newly designed "I voted" sticker.
The county board of voter registration and elections has revealed the winners of the department's first "I voted" sticker design contest.
The competition took place over the summer and there were more then 100 submissions.
"Young people across Charleston County combined their creativity and patriotism to produce fantastic artwork this summer. I thank everyone who expressed themselves and participated to make our first 'I Voted!' Sticker Design Contest a rousing success," BVRE Executive Director Isaac Cramer said. "They and their designs will inspire future voters to be more aware of and involved in issues impacting Charleston County. They will help others see the beauty and diversity of our people and our values, and will encourage others to make a positive difference in our community."
The three winners were selected by age group:
Nora G. (K-5):
Madelyn G. (6-8):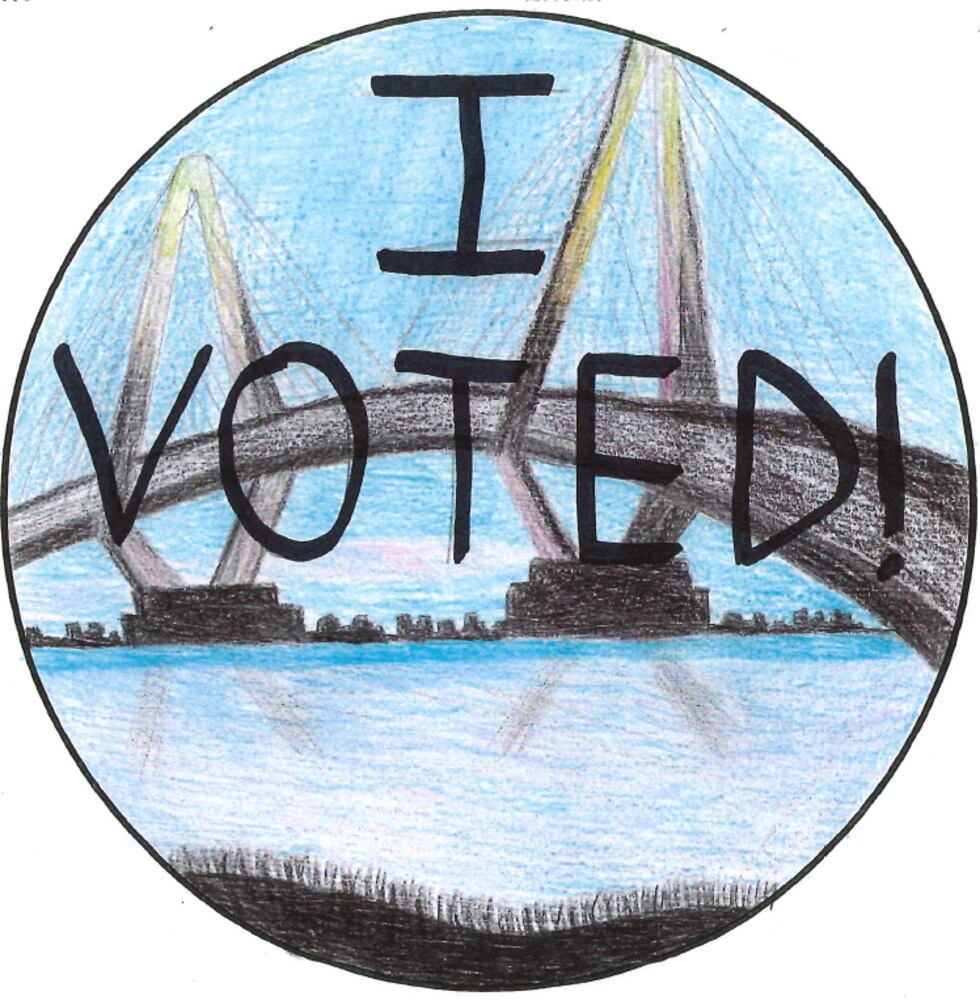 Cameron H. (9-12):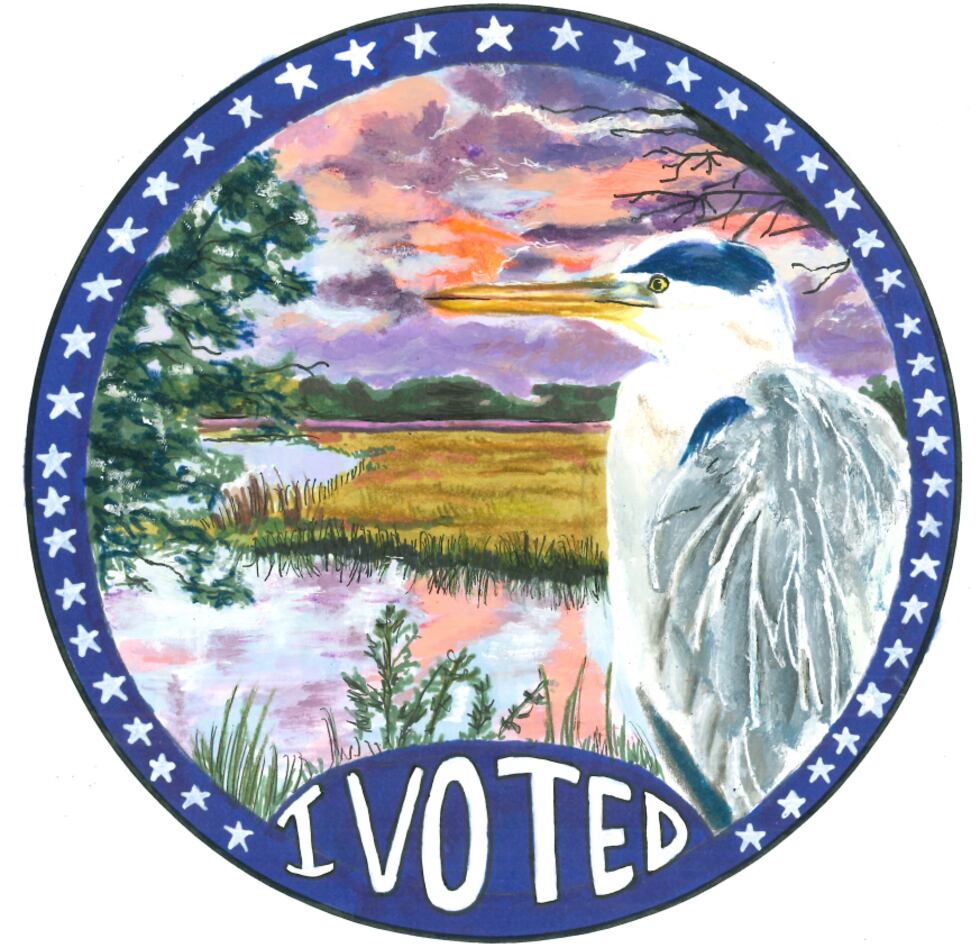 Each winner's design will come to life as physical "I Voted!" stickers, which will be distributed on a limited run during the early voting period for this fall's municipal elections.
Copyright 2023 WCSC. All rights reserved.