GRAPHIC: Photos of blood-stained cap released as deputy recovers from shooting
Published: Sep. 28, 2023 at 8:55 AM EDT
|
Updated: Sep. 28, 2023 at 2:31 PM EDT
CHARLESTON COUNTY, S.C. (WCSC) - The Charleston County Sheriff's Office says a Charleston County Sheriff's deputy wounded Wednesday night during the search for a shooting suspect has been released from the hospital.
Master Deputy James Gilbreath was shot in the head as deputies searched on Johns Island for shooting suspect Ernest Robert Burbage III, sheriff's office spokesperson Amber Allen said.
Burbage, 38, is wanted in connection with two shootings on Mary Ann Point Road on Johns Island. Deputies said Burbage now has an active warrant for attempted murder.
READ MORE: Target of manhunt on Johns Island dead, deputies confirm
The sheriff's office released a photo of the cap Gilbreath was wearing at the time he was struck by gunfire. Allen said the bullet came from behind and exited through the left side of Gilbreath's hat.
Sheriff Kristin Graziano authorized the release of the photos, she said.
Deputies first responded to the area around noon Wednesday. Graziano said Burbage was standing in the middle of the road and just started shooting, hitting a passing car and striking a passenger.
Burbage's girlfriend told deputies they had a fight Tuesday night and he had been acting strange.
Deputies were searching a home that Burbage was known to frequent when they received information that Burbage was in the yard of another home, Graziano said.
When deputies arrived at the home, they found Burbage armed with a rifle. He fled into the woods.
SWAT team members went toward the woods in an armored police vehicle where they were met with gunfire from the woods, Graziano said. One of those bullets hit Gilbreath in the head. He was undergoing treatment at MUSC as of Thursday morning and was released Thursday afternoon.
Shortly after 2 p.m. Thursday, the sheriff's office announced the suspect was dead and the threat to the community was over. Deputies did not immediately provide additional details, asking only that the public avoid the area of Mary Ann Point Road which was still considered an active crime scene.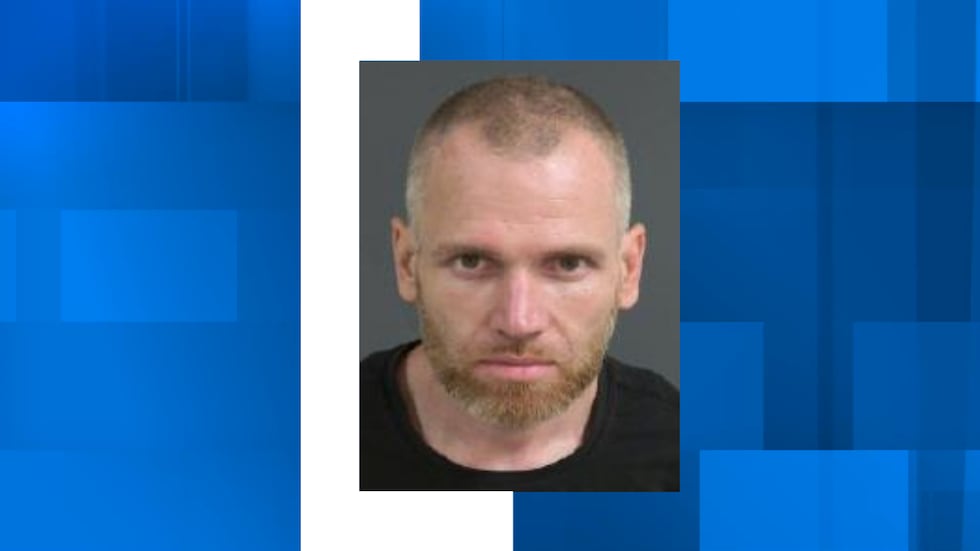 Gilbreath has been with the agency for six years and is married with two children.
Graziano said during a news conference Thursday morning that Gilbreath's injuries were not life-threatening and that she expected him to be released from the hospital.
The search for Burbage prompted several schools in the area to close on Thursday. The Charleston County School District announced St. John's High School, Haut Gap Middle School, Angel Oak Elementary School, Edith L. Frierson Elementary School and Mount Zion Elementary would all be closed Thursday.
The closings extended to the John's Island Library and Angel Oak Park.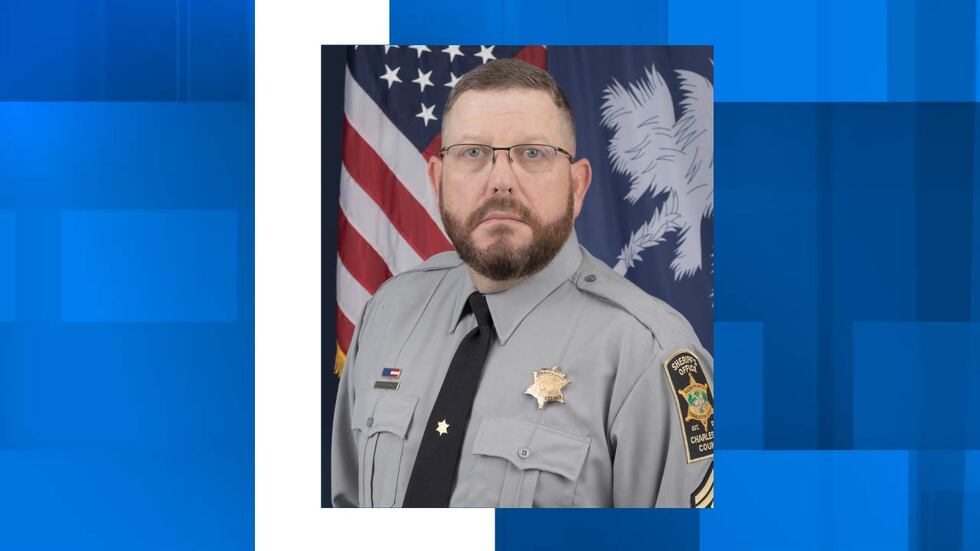 SWAT Teams with Charleston and North Charleston Police Departments and SLED are assisting the Charleston County Sheriff's Office in the search, Allen said.
Copyright 2023 WCSC. All rights reserved.