Orangeburg Co. Sheriff's Office names person of interest in fatal stabbing
Published: Sep. 28, 2023 at 12:19 AM EDT
|
Updated: Sep. 28, 2023 at 12:27 AM EDT
ORANGEBURG COUNTY, S.C. (WCSC) - The Orangeburg County Sheriff's Office is looking for a man who they believe has information on a fatal stabbing.
Kevin Tavon Allen, 31, of Holly Hill is named as a person of interest in a fatal stabbing that happened on Schwartz Drive in Holly Hill on Sept. 14.
The Orangeburg County Sheriff's Office shared the following images on Sept. 22, however, they have not confirmed if the man pictured is Allen.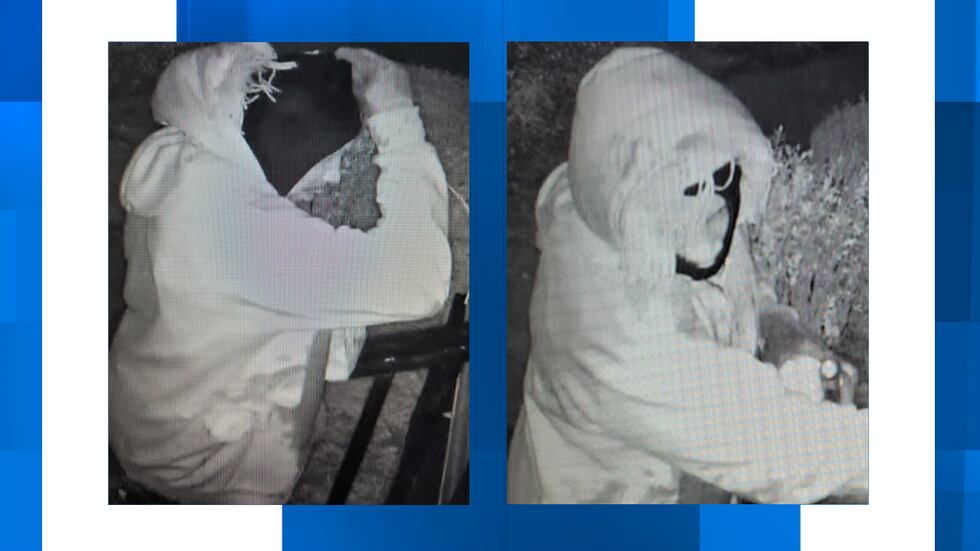 "After hard work and a nearly non-stop investigation, we have developed this person of interest who may have information we need," Sheriff Leroy Ravenell said in a release. "If you know him, please give us a call or have him call."
Allen is believed to know people in Charleston and could be in the area.
If you have any information on the case, you're asked to call the Orangeburg County Sheriff's Office at 803-534-3550.
Copyright 2023 WCSC. All rights reserved.