Jets ticket prices soar after rumors that Taylor Swift may be there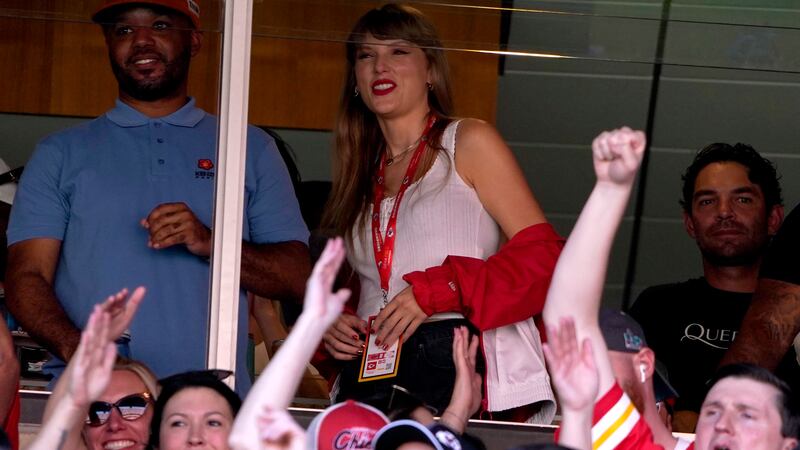 Published: Sep. 29, 2023 at 9:27 AM EDT
(CNN) – It's only rumored that Taylor Swift may be attending Sunday night's Chiefs vs. Jets game in New Jersey, but that apparently is more than enough to send ticket prices soaring.
The effect of Swift-mania has caused prices to jump more than 40%, according to online marketplace TickPick.
The website says the news of her possible appearance sparked the best single-day ticket sales yet for the Jets.
While neither Swift nor Kelce have confirmed rumors they are dating, she was seen in a luxury box at Arrowhead Stadium on Sunday with Kelce's mother.
Jets fans could use something to cheer about after quarterback Aaron Rodgers went down with a season-ending injury in his first game.
Copyright 2023 CNN Newsource. All rights reserved.