N. Charleston Police investigating vape store burglary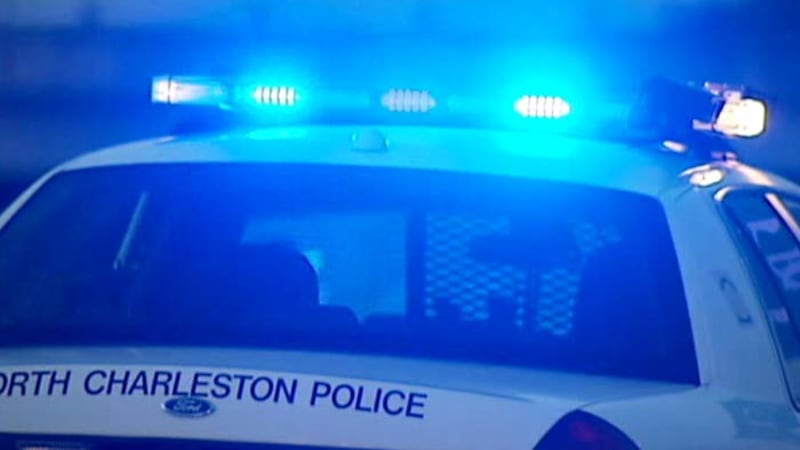 Published: Sep. 29, 2023 at 10:51 AM EDT
NORTH CHARLESTON, S.C. (WCSC) - Police in North Charleston are investigating after they say hundreds of dollars worth of vaping devices were stolen from a business.
Officers were called to a business at 7550 Dorchester Rd. around 1:30 a.m. Thursday for a report of a burglary, a report states.
An employee was cleaning up the parking lot when he heard a loud noise and found that the front window of the business had been smashed.
The report states that the employee previously saw a man in his early 20s in the area before he left in a white SUV. He told officers the man was wearing dark clothing and was carrying a backpack.
After reviewing the store's security cameras, investigators found that a suspect smashed the front window around 12:50 a.m. and stole around $600-$700 worth of vaping devices.
No arrests have been made.
Copyright 2023 WCSC. All rights reserved.