'I'm still in shock': Man crashes into 78-year-old woman's bedroom overnight
Published: Oct. 3, 2023 at 4:03 PM EDT
|
Updated: Oct. 3, 2023 at 11:30 PM EDT
MONCKS CORNER, S.C. (WCSC) - A Moncks Corner woman says she feels blessed to be alive after a man drunkenly crashed into her Moncks Corner home multiple times early Tuesday morning.
The driver, Roland James Wireman, was charged with DUI, according to the South Carolina Highway Patrol.
The home that Wireman crashed into is now in pieces.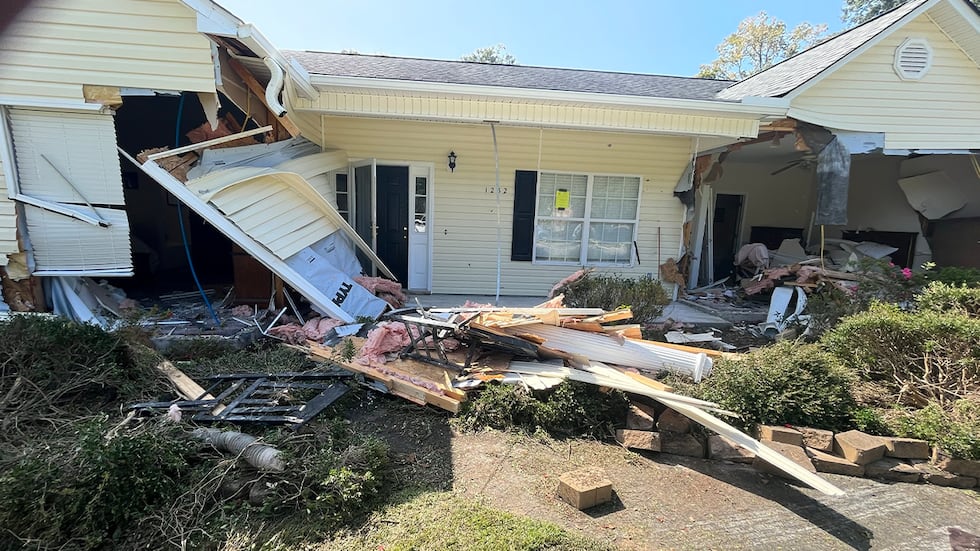 Temporary walls now surround the Moncks Corner home after Wireman crashed into the property around 2 a.m., inches away from where 78-year-old Carolyn Miller was sleeping inside.
"It sounded like a bomb went off, and then I heard crunching," Miller says. "I opened my front door and all I could see was this large black truck."
Wireman crashed into her home multiple times, hitting the front porch, guest room and bedroom.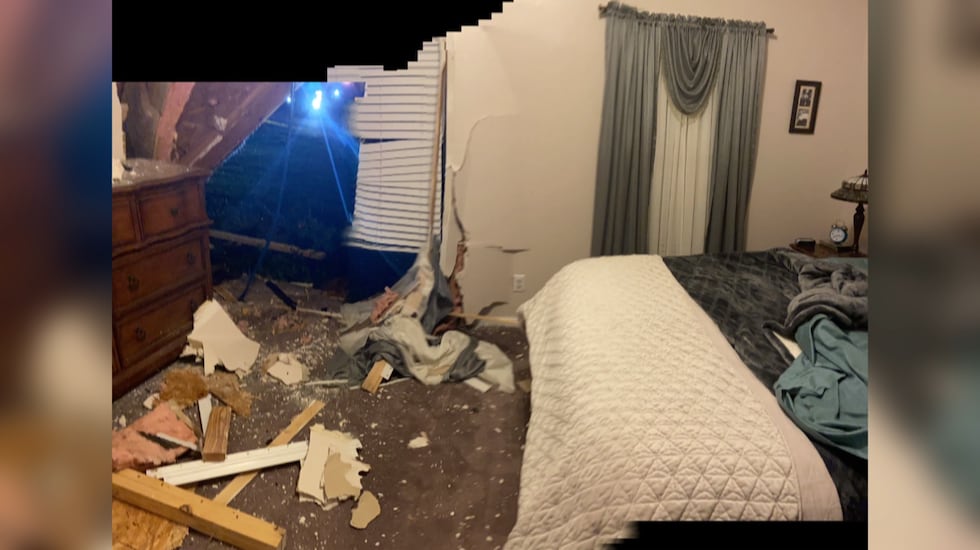 "He just kept pulling up, hitting the house, and backing up, pulling up and backing up," she says. "He must have done that about four or five times."
Thankfully, she was wearing her Life Alert safety button when the car came crashing in, bringing authorities quickly to the scene to help her out.
"You couldn't really fathom it; I was just shocked, I'm still in shock," Wireman says. "It's just hard to believe just in a split second how your life can change."
It will take months to fully repair Miller's home, but in the meantime, she will stay with her daughter nearby.
"I'm just grateful to God that I am OK," she says. "My guardian angel was with me, St. Jude was with me, God was with me, and I am blessed."
Miller also says that she is thankful for the kind messages and prayers from her neighbors, as well as the quick response from the fire department.
Copyright 2023 WCSC. All rights reserved.