Man, 52, charged with indecent exposure after deputies say he dropped his diaper in front of school bus
Suspect exposed himself to children on the bus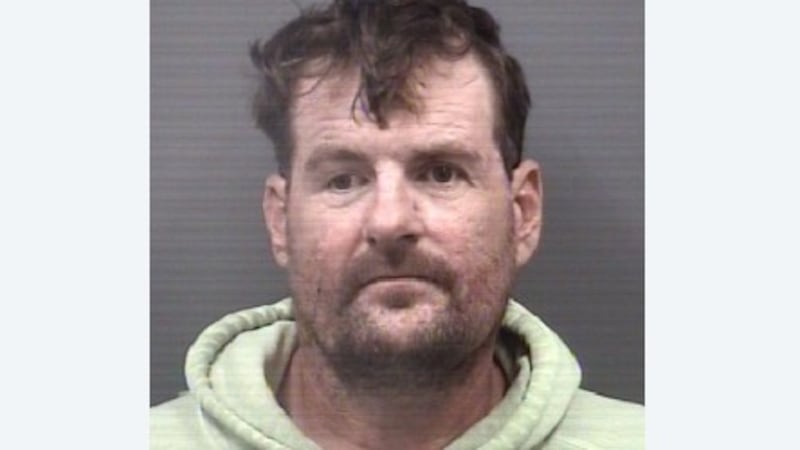 Published: Oct. 26, 2023 at 9:27 AM EDT
ROWAN COUNTY, N.C. (WBTV) - A 52-year-old Rowan County man faces four felony charges of indecent exposure after deputies say he exposed his private parts to children on a stopped school bus.
According to the report at the Rowan Sheriff's Office, deputies responded to a call in the 200 block of Leigh Drive on Wednesday.
Neighbors told the deputies that Terry Lynn Horne had walked out into his yard wearing a diaper. When the school bus arrived, neighbors say Horne dropped the diaper and started touching himself.
Horne exposed himself to at least four children on the bus, the report says, but there may have been more victims.
Horne was charged and jailed under a bond of $5000. He made a first appearance in court on Thursday morning.
Copyright 2023 WBTV. All rights reserved.