Study: 43% of South Carolinia households struggle to afford basics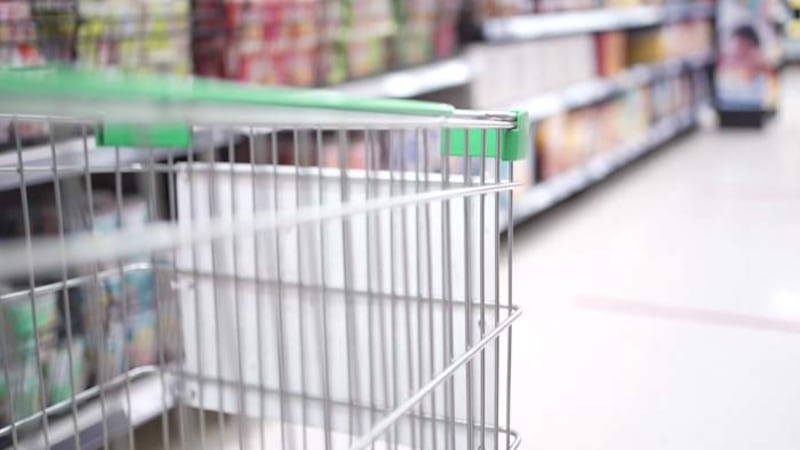 Published: Nov. 2, 2023 at 1:05 PM EDT
CHARLESTON, S.C. (WCSC) - A new study shows that, despite having earnings above the poverty level, more the 500,000 households in South Carolina are earning less than the basic cost of living in their community.
The Asset Limited, Income Constrained, Employed or ALICE report released by the United Ways of South Carolina shows 877,933 of the more than 2 million households or 43% of households in the state were struggling to afford basic needs.
ALICE describes the 581,290 households in South Carolina that earned above the poverty line but below the basic cost of living in the community. Another 296,643 households were living at or below the poverty line.
"We all know ALICE," Trident United Way President & CEO DJ Hampton said. "Many of us are ALICE or have been ALICE. ALICE is our friend, our family member and our neighbor. ALICE often works full-time or holds more than one job. ALICE might be a recent college graduate unable to afford to live on their own, a young family strapped by childcare costs or a mid-career professional who is now underemployed. These community members are vital to our state's economic well-being, and they face barriers to financial stability that are beyond their control."
In the Tri-County, 127,106 households or 40% of the area find themselves fitting the ALICE description.
That breaks down to 42% of Charleston County households, 35% of Berkeley County households and 42% of Dorchester County households.
"This Report provides the objective data that explains why so many residents are struggling to survive and the challenges they face in attempting to make ends meet," the report's lead researcher, United For ALICE National Director Stephanie Hoopes, Ph.D. said. "Until now, the true picture of need in local communities and states has been understated and obscured by misleading averages and outdated poverty statistics."
The report shows 41 of the state's 46 counties have more than 40% of its population at or below ALICE with Marion County at 66%
The report states those in the restaurant and retail sectors had some of the highest percentages of workers falling under the threshold. Servers were the hardest hit in the restaurant sector at 53% with cooks coming in at 46% living below ALICE. The report found that 36% of retail workers fell below the threshold.
"This inaugural ALICE Report sets a light on the 43% of South Carolina households who work hard, but never seem to get ahead," Hampton said. "The data provided by the ALICE Report uniquely positions the United Ways of South Carolina with the ability to translate these statistics into meaningful action to improve lives and strengthen economic well-being for all South Carolinians."
The full report can be viewed here.
Copyright 2023 WCSC. All rights reserved.