Pastor who previously appeared on 'American Idol,' 'The Voice' arrested, charged with ID theft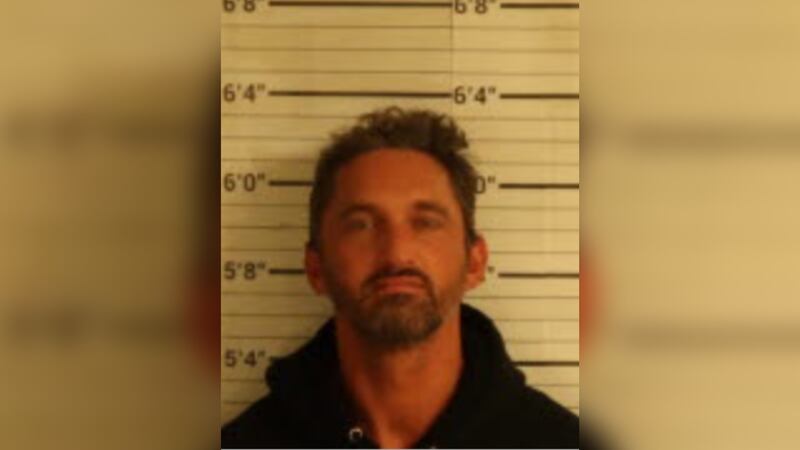 Published: Nov. 3, 2023 at 12:42 PM EDT
MEMPHIS, Tenn. (WMC/Gray News) - A Shelby County pastor is behind bars after being accused of identify theft.
Steven Flockhart, pastor of 901 Church, was arrested Thursday on charges of identity theft and theft of merchandize between $2,500 and $10,000.
He was previously a contestant on "American Idol" and NBC's "The Voice."
According to affidavit, the incident occurred three years ago when Flockhart and a victim, who was a church member, agreed to open a joint credit card for their church. The victim said Flockhart called the victim and asked for his personal information in order to open the account.
The victim said he recently received a notification that his credit score dropped significantly and eventually found an open credit card through PayPal that had a nearly $6,500 unpaid bill.
Court documents said the victim confronted Flockhart about the credit card and Flockhart admitted to opening the account even though the victim told Flockhart he did not have permission to open the account under the victim's name.
The affidavit said Flockhart has previous incidents of forging documents and impersonating the account holder of a credit card at another church in Georgia.
Flockhart was placed into custody Thursday and currently being held at 201 Poplar, according to the Shelby County Sheriff's Office.
According to 901 Church's website, Flockhart oversees two 901 Church locations in Millington and Bartlett. The website also says Flockhart has been the lead pastor since 2012
Action News 5 has reached out to 901 Church for statement.
Flockhart is due in court on Monday.
Copyright 2023 WMC via Gray Media Group, Inc. All rights reserved.