Charleston Southern wins 94-59 over Toccoa Falls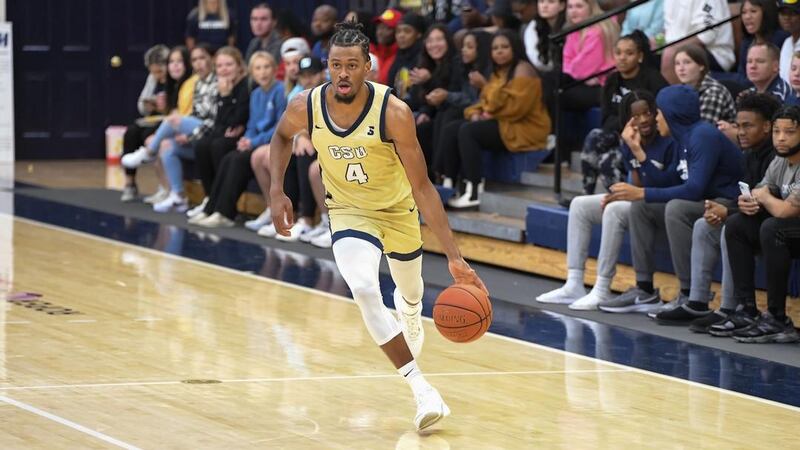 Published: Nov. 7, 2023 at 1:47 AM EST
NORTH CHARLESTON, S.C. (AP) — Daren Patrick's 22 points helped Charleston Southern defeat Toccoa Falls 94-59 on Monday.
Patrick added nine rebounds for the Buccaneers. RJ Johnson scored 19 points while going 7 of 10 (3 for 4 from 3-point range). Taje' Kelly finished 5 of 9 from the floor to finish with 11 points.
The Screaming Eagles were led in scoring by Anthony Williams II, who finished with 23 points and two steals. Josh Parker added nine points for Toccoa Falls. In addition, David Witcher had eight points and three steals.
NEXT UP
Up next for Charleston Southern is a matchup Thursday with North Florida at home. Toccoa Falls visits Georgia State on Tuesday.
Copyright 2023 WCSC. All rights reserved.