Barnett's 20 points help Presbyterian beat The Citadel 71-64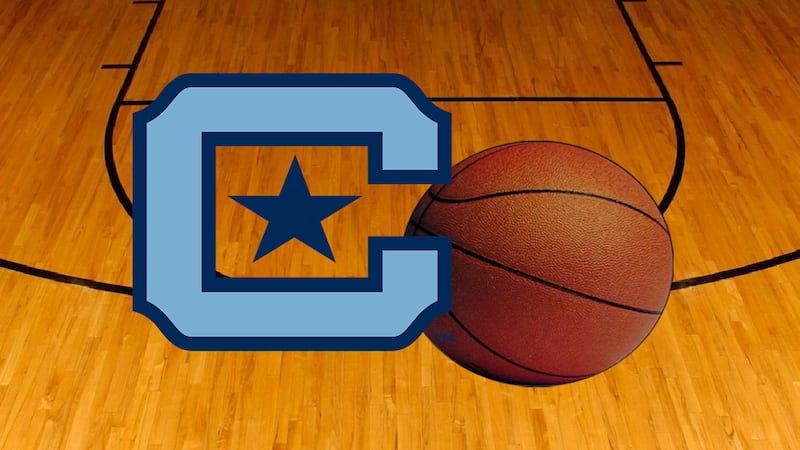 Published: Nov. 13, 2023 at 11:11 PM EST
CLINTON, S.C. (AP) — Marquis Barnett had 20 points in Presbyterian's 71-64 victory over Citadel on Monday night.
Barnett added seven rebounds and five blocks for the Blue Hose (3-0). Crosby James scored 14 points while finishing 5 of 6 from the floor. Kaleb Scott went 5 of 8 from the field to finish with 11 points.
The Bulldogs (0-3) were led by AJ Smith, who posted 16 points. Madison Durr added 15 points, five assists and two steals for Citadel. In addition, Elijah Morgan had nine points and eight rebounds.
NEXT UP
Both teams next play Thursday. Presbyterian visits North Florida and Citadel plays North Greenville at home.
Copyright 2023 WCSC. All rights reserved.