Patrick scores 18 in Charleston Southern's 102-61 romp over Johnson & Wales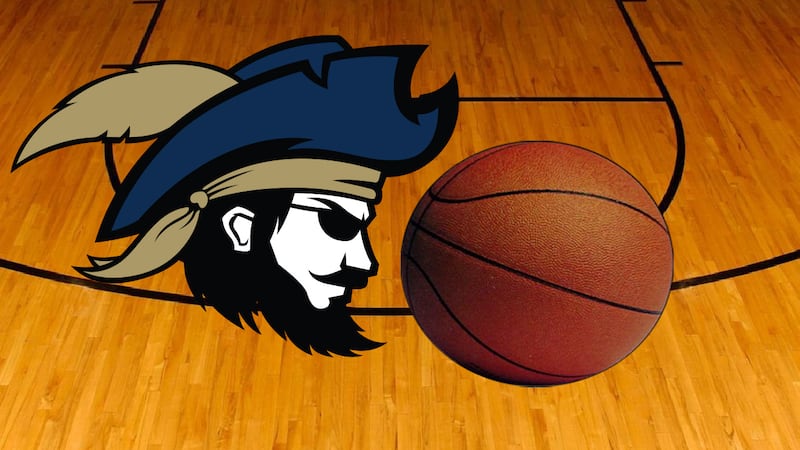 Published: Nov. 13, 2023 at 11:16 PM EST
NORTH CHARLESTON, S.C. (AP) — Daren Patrick scored 18 points as Charleston Southern beat Johnson & Wales 102-61 on Monday night.
Patrick also contributed seven rebounds and five assists for the Buccaneers (2-1). Taje' Kelly was 7 of 10 shooting and 3 of 3 from the free throw line to add 18 points. Kalib Clinton finished 7 of 9 from the field to finish with 15 points, while adding nine rebounds.
The Wildcats were led in scoring by Nathan Meshida, who finished with 14 points. Johnson & Wales also got 13 points from Kendall Wooldridge.
NEXT UP
Up next for Charleston Southern is a matchup Friday with NC State on the road. Johnson & Wales visits Presbyterian on Saturday.
Copyright 2023 WCSC. All rights reserved.