Four sentenced in multimillion-dollar pandemic relief fund fraud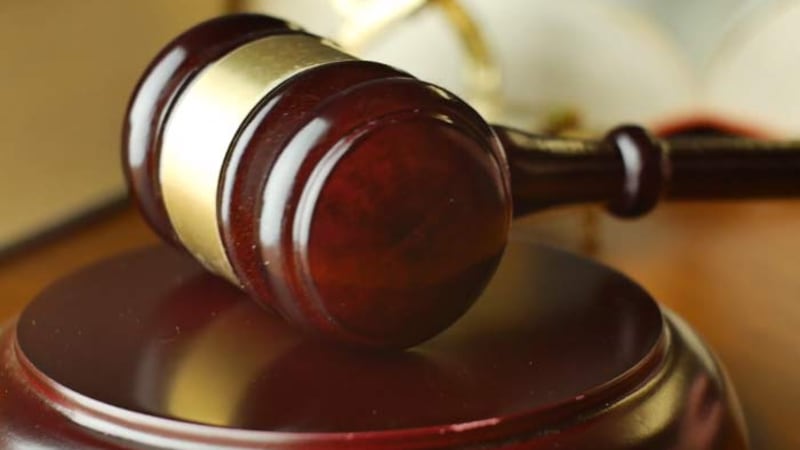 Published: Nov. 15, 2023 at 10:42 AM EST
CHARLESTON, S.C. (WCSC) - Four people were sentenced after fraudulently obtaining millions of dollars in pandemic funding.
Lori Hammond, 54, from Summerville, submitted more than $11 million in fraudulent Paycheck Protection Program loans and COVID-19 Economic Injury Disaster loans, federal prosecutors said.
Prosecutors said Hammond submitted applications that contained inflated payroll numbers and were submitted on behalf of fake or defunct companies.
Hammond took more than $3 million to use for personal expenses, including a home, vehicles and plastic surgery.
She was sentenced to 80 months in prison, three years of supervision and ordered to pay more than $2.7 million in restitution.
Christopher Conrad, 41, from Holly Hill, was sentenced to 12 months and one day in prison and ordered to pay $898,300 in restitution. The restitution amount was equal to the amount prosecutors said Conrad spent on personal expenses.
Catherine Needham, 38, from Manning, spent more than $1.2 million on personal expenses, including buying property, home improvements and plastic surgery.
Needham was sentenced to 21 months in prison and ordered to pay $1.2 million in restitution.
Jontrell Wright, 37, from Orangeburg, was sentenced to 15 months in prison and ordered to pay $561,700 in restitution.
"While millions of South Carolinians were struggling during the pandemic, these defendants defrauded the systems meant to provide relief," U.S. Attorney for the District of South Carolina Adair F. Boroughs said. "We will continue to pursue bad actors such as these and hold them accountable for exploiting these resources for their own gain."
Copyright 2023 WCSC. All rights reserved.