Cloudy with a few showers Thursday and Friday!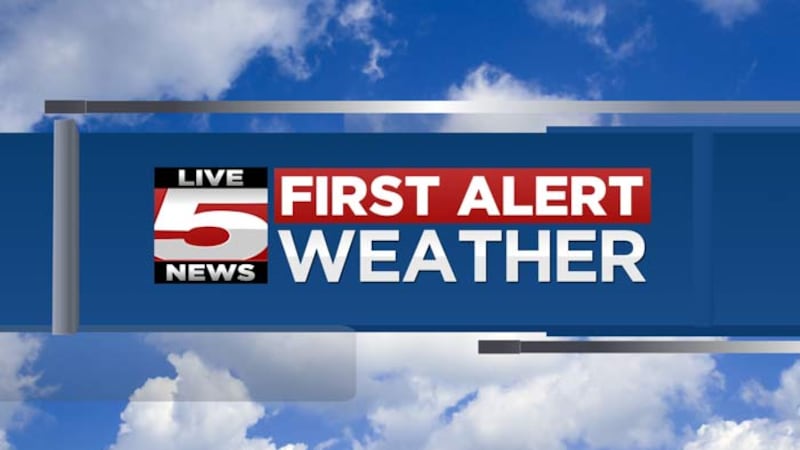 Published: Nov. 15, 2023 at 8:22 AM EST
|
Updated: Nov. 15, 2023 at 10:41 PM EST
CHARLESTON, S.C. (WCSC) - An area of low pressure in the Gulf of Mexico will continue to keep the area unsettled through the end of the work week. We're staying cloudy through Thursday and most of Friday. The low in the Gulf will fade away while a new area of low pressure will develop off the east coast of Florida on Thursday, likely spreading an increase of rain near our coast by Friday morning. As Friday wears on, the rain should begin to move offshore and some sunshine should emerge by the afternoon. We still have a cold front that we have to get through on Saturday which will keep at least a few showers as a possibility into the very beginning of the weekend. Overall, the weather should be much improved for Saturday and Sunday with highs in the 70s Saturday, upper 60s on Sunday. Another disturbance could bring us a few showers through Thanksgiving week.
THURSDAY: Cloudy with Scattered Showers/Rain. High 71. Low 61.
FRIDAY: Sun & Clouds. AM Coastal Rain Possible. High 76. Low 60.
SATURDAY: Partly to Mostly Cloudy. Slight Chance of a Shower. High 74. Low 49.
SUNDAY: Mainly Sunny. High 68. Low 47.
MONDAY: Partly cloudy, High 68, Low 57.
Copyright 2023 WCSC. All rights reserved.