Morgan's 15 leads The Citadel past North Greenville 77-59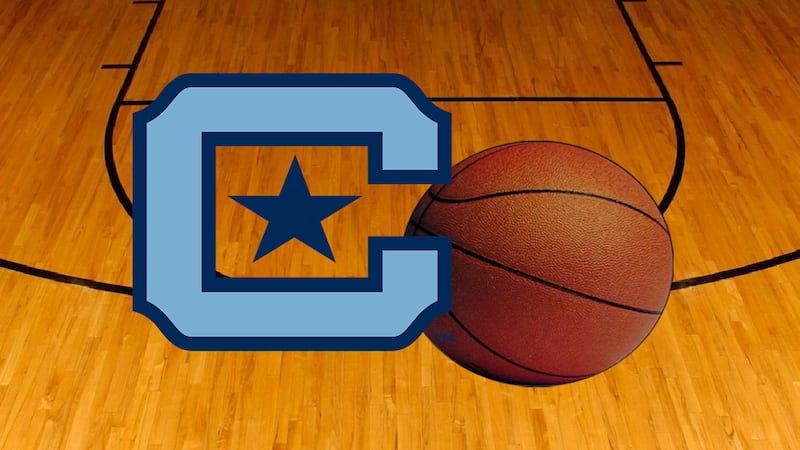 Published: Nov. 16, 2023 at 10:53 PM EST
CHARLESTON, S.C. (AP) — Elijah Morgan's 15 points helped The Citadel defeat North Greenville 77-59 on Thursday night.
Morgan was 4 of 9 shooting, including 2 for 7 from 3-point range, and went 5 for 5 from the line for the Bulldogs (1-3). AJ Smith added 12 points while going 5 of 10 from the field, and they also had six rebounds. Quentin Millora-Brown had 10 points and shot 2 of 4 from the field and 5 for 6 from the line.
The Crusaders were led in scoring by Savion Brown, who finished with 14 points. North Greenville also got 10 points and seven rebounds from Caleb Williams. In addition, Zak Perdew had seven points.
Copyright 2023 WCSC. All rights reserved.