Veretto scores 18, Vermont defeats Charleston 73-64 in the Myrtle Beach Invitational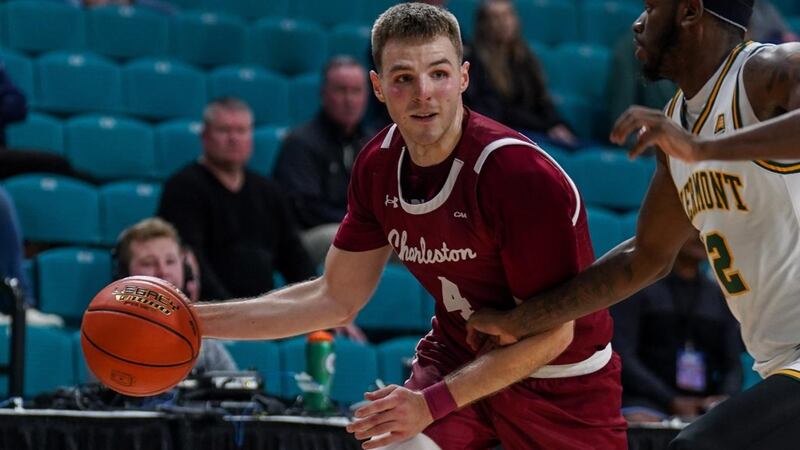 Published: Nov. 16, 2023 at 9:24 PM EST
CONWAY, S.C. (AP) — Matt Veretto scored 18 points as Vermont beat Charleston 73-64 on Thursday in the Myrtle Beach Invitational.
Veretto also contributed five rebounds for the Catamounts (3-0). TJ Long scored 15 points while going 4 of 11 from the floor, including 3 for 8 from 3-point range, and 4 for 4 from the line, and added seven rebounds. Shamir Bogues shot 4 of 10 from the field and 2 for 4 from the line to finish with 11 points.
Ben Burnham finished with 13 points for the Cougars (1-2). Ante Brzovic added 12 points and six rebounds for Charleston. Kobe Rodgers also had 10 points..
Copyright 2023 WCSC. All rights reserved.