Horne, defense leads N.C. State in rout of Charleston Southern, 87-53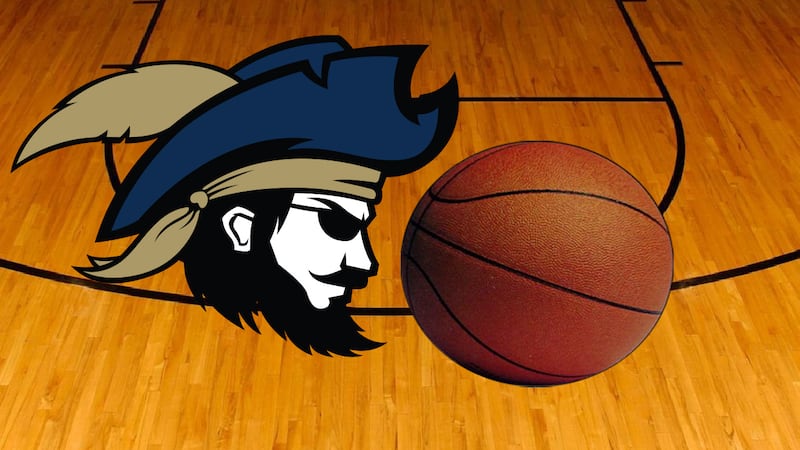 Published: Nov. 18, 2023 at 1:29 AM EST
RALEIGH, N.C. (AP) — DJ Horne scored 14 of his team-high 18 points in the second half as N.C. State rolled to a third-straight win, beating Charleston Southern 87-53 on Friday night.
N.C. State has now started the season 3-0 six times in seven seasons under coach Kevin Keatts.
DJ Patrick and Louis Hutchinson hit back-to-back 3-pointers to pull Charleston Southern (2-2) within one, 18-17, with 8:53 left but the Wolfpack closed out the half on a 24-6 run and led 42-23 at the break.
The Wolfpack forced a season high 22 turnovers, turning them into 29 points. They forced the Buccaneers into three 10-second violations and 12 turnovers in the first half.
DJ Burns Jr. scored 16 points, Dennis Parker Jr. had 12 points and four steals and Casey Morsell added 10 points.
Taje' Kelly and RJ Johnson each had a dozen points to lead the Buccaneers and Louis Hutchinson added 11 points and seven rebounds.
NC State faces Vanderbilt Thursday night in the Vegas Showdown in Las Vegas.
Charleston Southern plays Bethune-Cookman Monday afternoon.
Copyright 2023 WCSC. All rights reserved.