Marshall scores 20 as Samford beats South Carolina State 89-72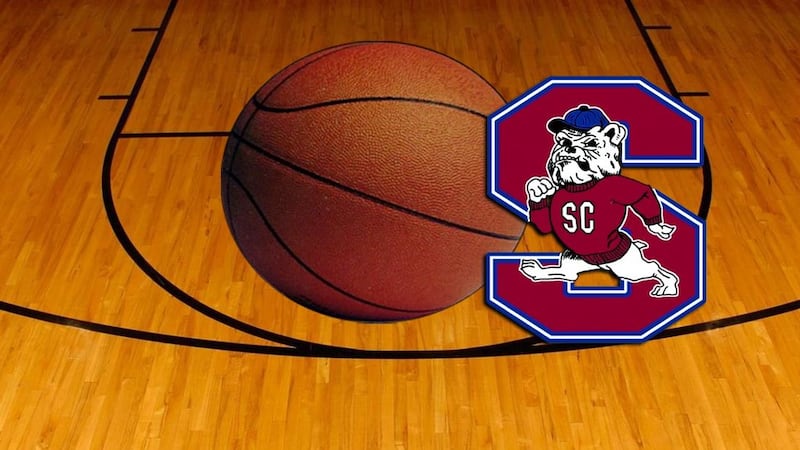 Published: Nov. 18, 2023 at 1:25 AM EST
BIRMINGHAM, Ala. (AP) — Jermaine Marshall scored 20 points as Samford beat South Carolina State 89-72 on Friday night.
Marshall had five rebounds for the Bulldogs (2-2). Achor Achor scored 17 points while going 6 of 11 and 5 of 6 from the free-throw line, and added 14 rebounds and five blocks. Rylan Jones was 5-of-5 shooting, including 4 for 4 from 3-point range, and went 2 for 4 from the foul line to finish with 16 points.
Omar Croskey finished with 15 points for the Bulldogs (2-2). Mitchel Taylor added eight points and four assists for South Carolina State. James Morrow also had eight points.
Copyright 2023 WCSC. All rights reserved.