Haggerty scores 28 as Tulsa takes down South Carolina State 90-70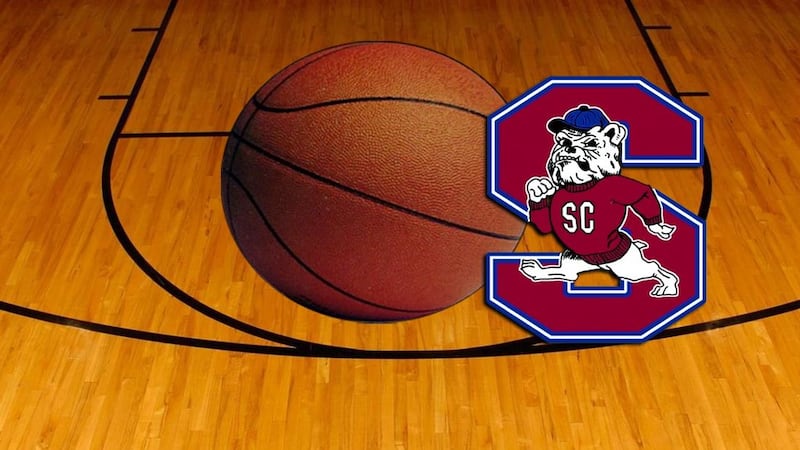 Published: Nov. 21, 2023 at 9:25 AM EST
TULSA, Okla. (AP) — PJ Haggerty had 28 points in Tulsa's 90-70 victory against South Carolina State on Monday night.
Haggerty added five rebounds for the Golden Hurricane (4-0). Jared Garcia scored 23 points while going 7 of 12 from the floor, including 3 for 6 from 3-point range, and 6 for 10 from the line, and added eight rebounds. Carlous Williams had 10 points and was 3 of 4 shooting and 4 of 7 from the free throw line.
Drayton Jones led the Bulldogs (2-3) in scoring, finishing with 19 points, eight rebounds and two steals. South Carolina State also got 14 points from Michael Teal. Mitchel Taylor also had 12 points and six assists.
Copyright 2023 WCSC. All rights reserved.