Traffic Anchor/Reporter
Charleston SC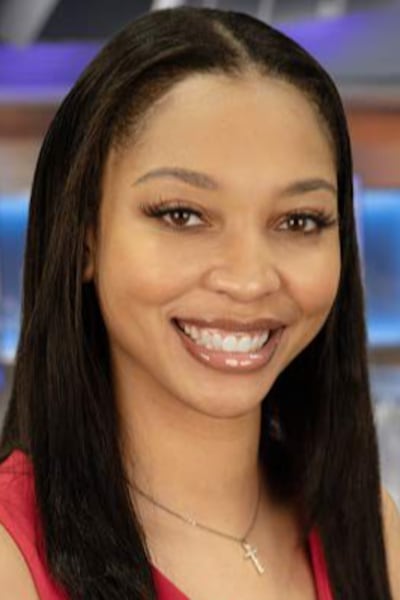 Elisheva joined the Live 5 News team in May 2022.
News Philosophy: Being the "Storyteller for the voiceless," is a duty. Too often so many voices go unheard. As journalist, we have a responsibility to bridge that gap and remind others their voices can be heard.
Education: Journalism B.A from Georgia State University with a minor in Marketing and Concentration in Public Relations.
Hometown: Atlanta, Ga.
Family: My family currently lives in Atlanta, GA and at this very moment missing me since I'm the baby of the family. I have one older sister who often calls me her "mini me." I also have plenty of family in Savannah, GA.
Hobbies & Interest: You can catch me binging a good Netflix series if I ever have the time. I enjoy swimming and I love running! And there is absolutely nothing that can come between me and a Chick-fl-A meal.
Favorite Books: I'm a sucker for one of my all time favorite series, The Hunger Games. Anything fiction does me justice. I also love, Toni Morrisons The Bluest Eye, The Perks of Being a Wallflower and The Seven Husbands of Evelyn Hugo.
Likes Best About the Lowcountry: The water! There is nothing more calming to me than being by the water so living by it is a dream. I love running over sights where I can see the beautiful water and infrastructure the Lowcountry has to offer.