Investigative Reporter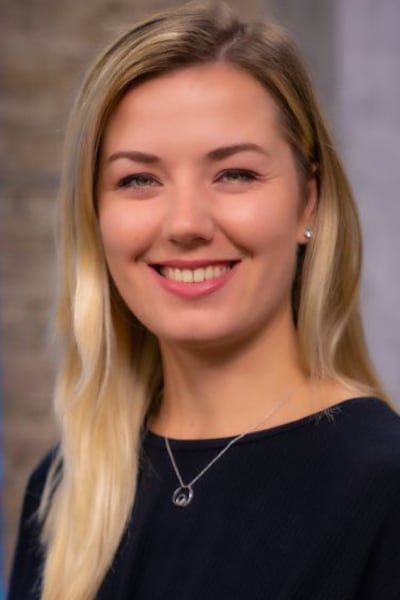 Madison Martin joins the WMBF News team as their investigative reporter after working in the Bowling Green, Kentucky market for two years.
Originally from the West Coast, Madison is a proud Western Kentucky University Hilltopper and enjoyed working for her college town at WBKO. During her time there, Madison reported and produced for the evening newscasts, eventually going on to design, produce and anchor the market's first 4 p.m. show.
During her time at WKU, Madison spent much of her time working in student media and publications: producing, shooting, and editing productions for WKYU-PBS; writing and editing stories for the College Heights Herald; and deejaying for the student-run radio station. During her senior year, Madison spent a semester abroad in Denmark shooting documentaries with other international video journalists.
With a passion for justice, compelling storytelling, and understanding what's beneath the surface, Madison is looking forward to furthering her research skills and digging into stories that the community wants answers to.
Have something you wish someone would look into? Let Madison know by sending her an email at madison.martin@wmbfnews.com.