Anchor/Reporter
Charleston SC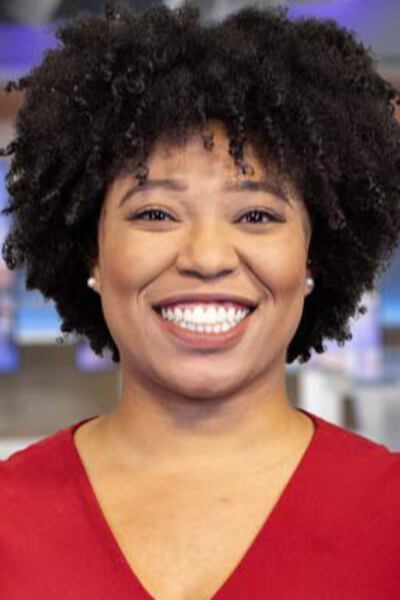 Shelbey joined the Live 5 News team in June 2023 as a morning anchor.
Professional Experience: Shelbey began her professional career in news as a camera/audio operator at WMBF News in Myrtle Beach, SC. She then transitioned to a weekend multimedia journalist role before joining the Fox 28 News team in Savannah, GA as a weekday multimedia journalist. Shelbey then moved to WMBD News in Central Illinois as a morning news anchor before becoming an evening news anchor.
Awards and Recognition: Peoria Magazine's "40 Leaders Under 40", Illinois Broadcasters Association "Best TV Anchor" Award, Illinois Broadcasters Association "Best Multicultural Reach" Award, Regional Edward R. Murrow Award Winner: Excellence in Diversity, Equity and Inclusion
News philosophy: Treat others the way you would want to be treated.
Education: University of Michigan, Ann Arbor
Hometown: Canton, Michigan
Family: Shelbey prides herself on being a dog mom to her seven pound chihuahua, Diesel (who thinks he's a cat). Her family is spread throughout the country, so she's got lots of places to visit!
Hobbies and Interests: Shelbey enjoys serving the community through her work as an active member of Alpha Kappa Alpha Sorority, Incorporated. She also is an involved youth mentor, academic tutor and regularly speaks to local students about career pathways.
Likes best about the Lowcountry: The layered history to learn from, the beautiful beaches to enjoy and the southern charm of Charleston