Reporter
Charleston SC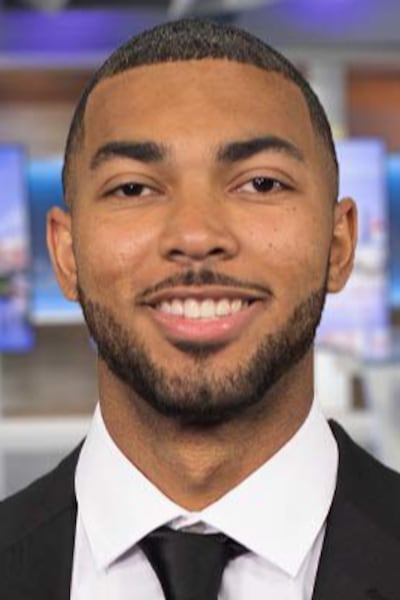 Skyler joined the Live 5 News team in August 2023.
Professional Experience: During my freshman year at The University of Alabama, I interned at WVUA-23 as a production intern. After transferring from UA to Georgia State University, I wrote for the school newspaper: The Signal. I worked as a sportswriter up until graduation. During my senior year, I also gained an internship at CNN as an intern for the National Content Center. All while doing this, I served as the President of the National Association of Black Journalists - GSU Chapter.
News Philosophy: As journalists, I believe we maintain the duty to share the news as unbiased and as truthfully as possible. We're here to inform the public and that's exactly what I plan on doing.
Hometown: Atlanta, Georgia.
Education: Graduated from Georgia State University with a degree in Journalism and a minor in Entertainment Media and Management.
Hobbies & Interests: I have a big passion for fitness and taking care of my physical and mental health. On Saturdays and Sundays, I spend a lot of my time watching college football, or simply any sport that's on I also enjoy taking my dog for runs around the city and going to new restaurants in the area.
Favorite Books/Music: Duma Key by Stephen King.
Most Interesting Story I've Covered: In 2021, at the age of 63, Morehouse College's Head Coach Grady Brewer passed away. I personally knew Coach Brewer and played basketball with his son growing up, so the story meant a lot to me personally. In 2022, Georgia State University hired Jonas Hayes to become the head coach of the basketball program. In 2005, as Hayes was looking to break into the coaching world, Brewer gave Hayes his first opportunity in the industry. Fast forward to 2022, GSU would be facing Morehouse College for the first time in school history. I covered the story for The Signal and was able to shine a light on the late Grady Brewer, Coach Hayes and why it was so much more than a regular exhibition game.