Kamp sentenced to 39 years for Waring murder
Published: Apr. 12, 2011 at 12:06 PM EDT
|
Updated: Apr. 13, 2011 at 2:06 PM EDT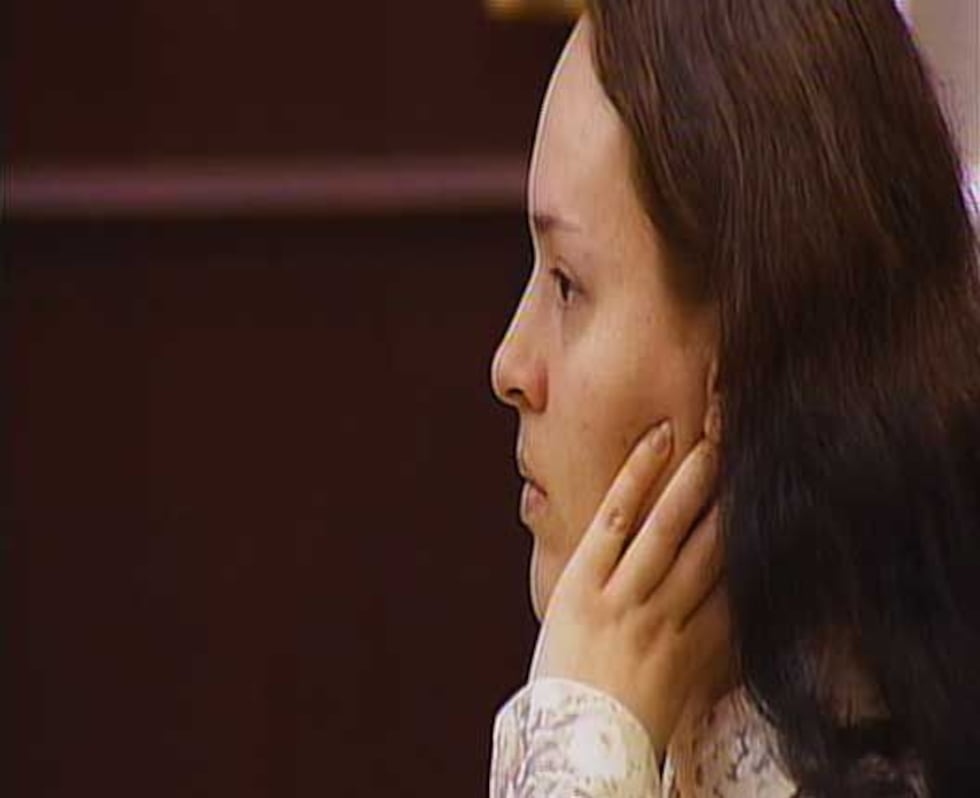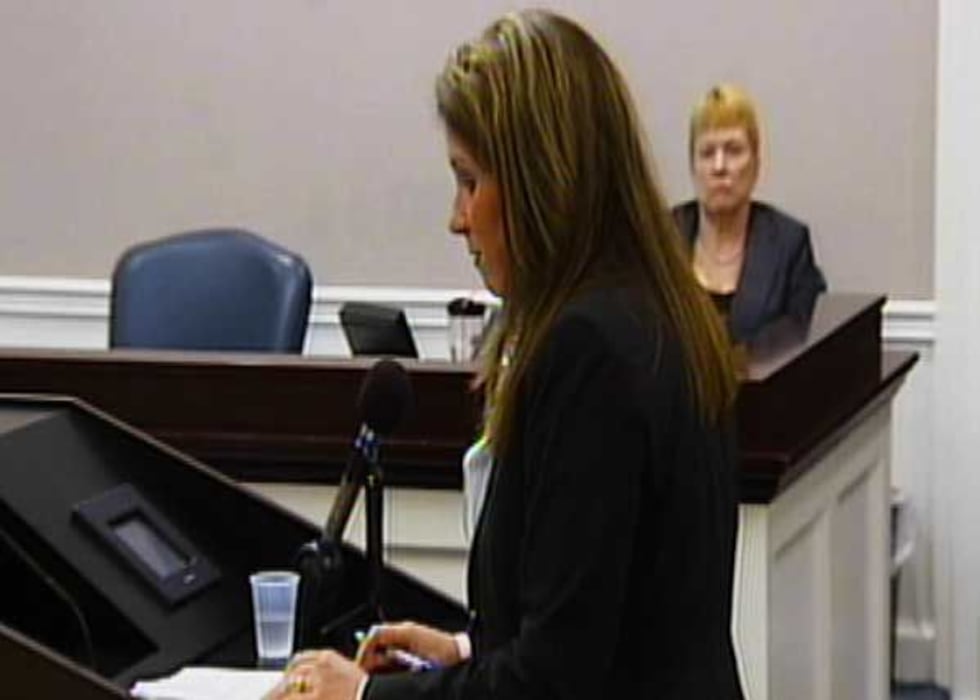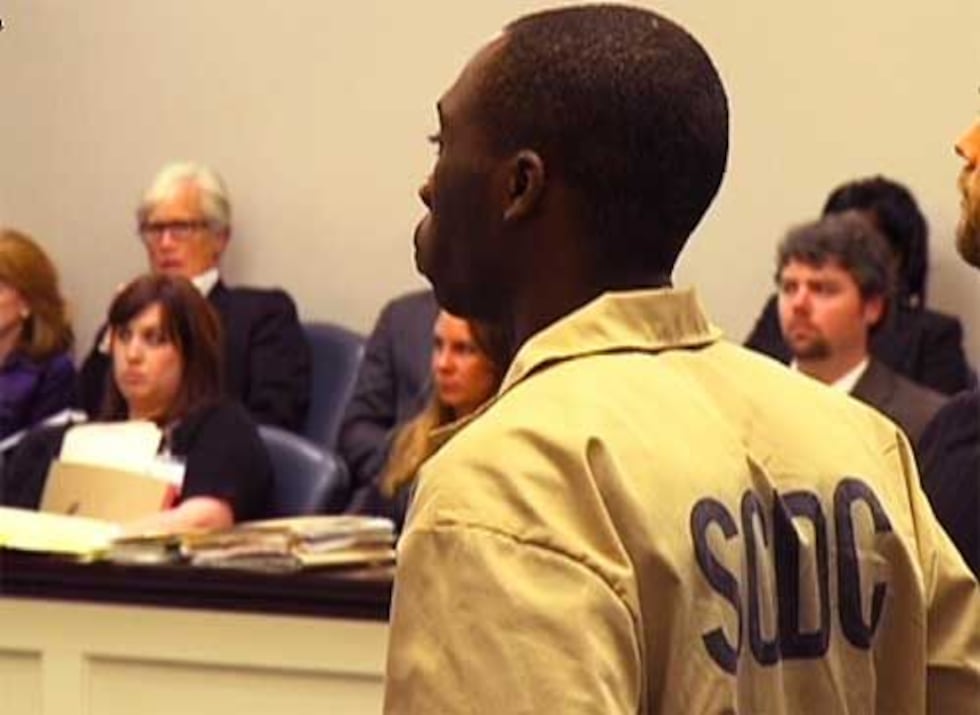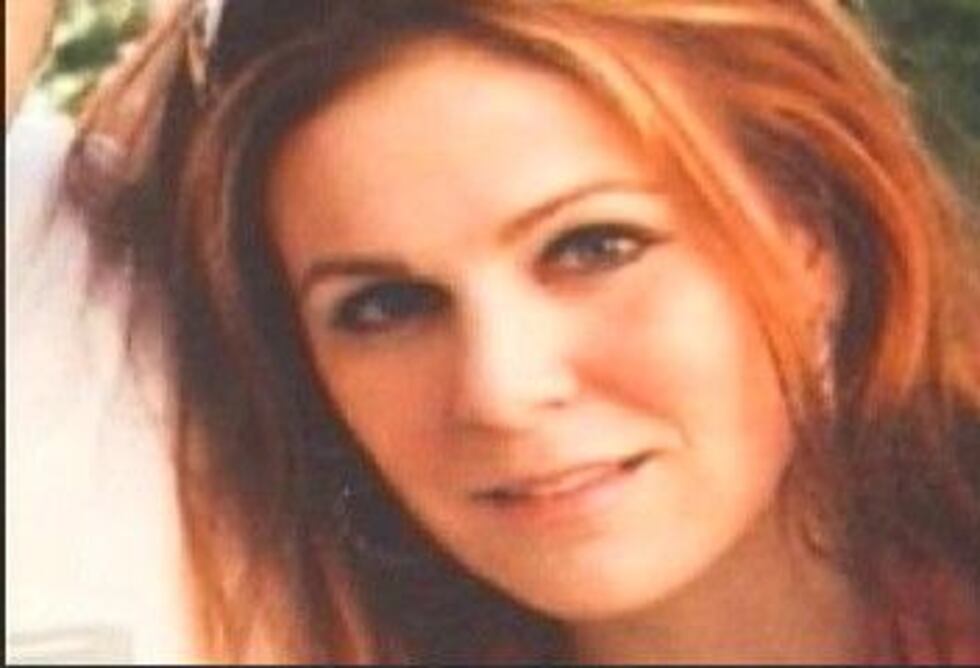 CHARLESTON, SC (WCSC) - A judge sentenced Heather Kamp to 39 years in prison for the murder of Kate Waring Tuesday afternoon.
Last month, Kamp pleaded guilty, but mentally ill, to murder, forgery and obstruction of justice for the murder of Waring.
On Tuesday, Circuit Judge J.C. Nicholson Jr. said he gave Kamp credit for cooperating with the investigation. He sentenced Kamp to 39 years, which is more than her accomplice, Ethan Mack. Mack, pleaded guilty to voluntary manslaughter charges earlier this month. He was sentenced to 25 years imprisonment. Kamp could have faced a maximum sentence of life in prison.
Kamp said Tuesday that everything happened so fast and she struggled "to do the right thing."
"I went along with my husband, but I was not the person who murdered her," Kamp said. "I will take responsibility for going along with him."
Solicitor Scarlett Wilson said at the hearing that the solicitor's office could have had a murder conviction for Mack had it not been for Kamp's lies.
"It's important for the court to understand the road we've been on with Kamp and why we're here today with a murder conviction," Wilson said. "It's been a challenging and frustrating trial."
Kate Waring's father, Tom Waring, was present at the hearing and spoke about his daughter and Kamp.
"Kate was striking, in a clean, wholesome and handsome manner. She had quick wit and a delicious sense of humor," he said. "We condemn the actions of Heather Kamp with the premeditated murder of our only daughter. Kamp is an evil, manipulative person. We want the maximum sentence imposed."
Janice Waring, Kate's mother, also spoke at the hearing saying,"Losing Katie so violently was an unimaginable loss."
Speaking about Kamp, Janice Waring said, "I hope she receives psychological treatment, feels bad for what she did and she spends a very, very long time in prison."
Kate Waring was reported missing in June 2009. Her remains were found four months later on Wadmalaw Island. She had been tortured and murdered.
"After talking to Mack, he says this was Kamp's show. It was her kill," Wilson said of Kamp. "Mack is not nearly as smart as Heather Kamp."
Kamp pleaded guilty to voluntary manslaughter and other charges last year in connection with Waring's death, but the deal was taken off the table after authorities said she lied.
"If it wasn't for Heather Kamp we wouldn't be here," Kamp's attorney, Frank Cornely, said,
Related: Kamp pleads guilty in Waring murder, but mentally ill
Copyright WCSC 2011. All rights reserved.