Citadel cadet charged with child porn posts $50,000 bond
Published: May. 4, 2011 at 2:10 PM EDT
|
Updated: May. 4, 2011 at 2:14 PM EDT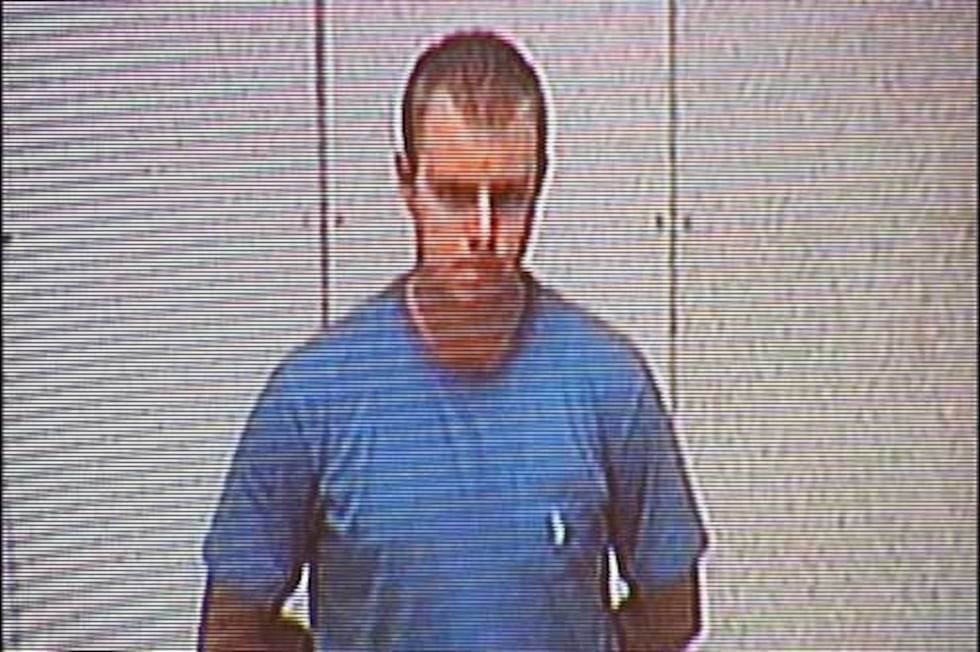 CHARLESTON, SC (WCSC) - A Citadel cadet charged with having child porn on his computer posted bail and was released from jail.
A judge set bail for 21-year-old Joshua Rumph at $50,000 with two conditions Tuesday. The conditions are that he may not come in contact with people under the age of 18 even if they are family members and cannot use computers or computerized devices.
Charleston police charged Rumph with third-degree sexual exploitation of a minor saying that he knowingly possessed pictures of minors engaged in sexual activity. Kulp told the judge that his client had no prior record and that he was not involved in any sort of internet chat to entice a minor into sexual activity.
Rumph was kicked out of the military school after police filed charges against him. Rumph had the support of his parents who drove from Clemson and his attorney Tim Kulp in bond court.
Charleston police say Rumph had the pictures stored on a laptop back in February. Rumph was a junior at the Citadel before getting kicked out over the charges.
Related Stories
Copyright WCSC 2011. All rights reserved.