Mt. Pleasant Food Lion robbed over weekend
Published: Jun. 27, 2011 at 4:23 PM EDT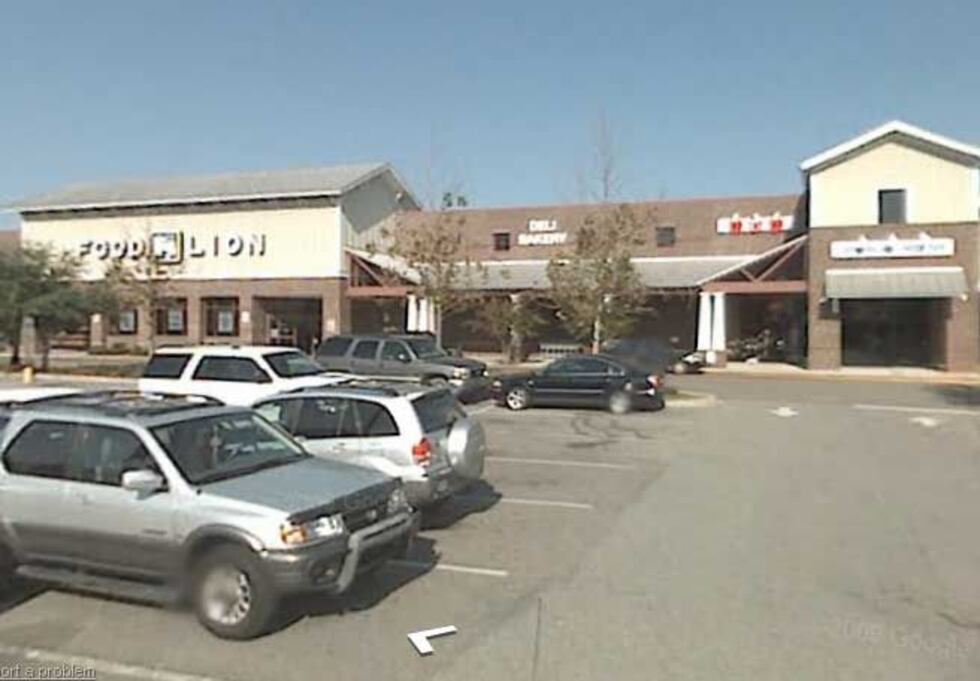 MT. PLEASANT, SC (WCSC) - Mt. Pleasant police are looking for several suspects who robbed the Food Lion grocery store on Long Point Road on Friday night.
Four suspects are on the run after officers say the Food Lion was robbed at gunpoint around 9:15 p.m. Witnesses say the suspects entered the Food Lion wearing masks and were armed with handguns.
A cashier told police that one of the suspects pointed a gun at her and made her open a safe in the back office.
The manager told investigators that during the robbery, he was able to escort two customers out a back door to safety.
K-9 units were able to track the suspects to the Snowden community before losing the trail.
This case is under investigation by Mt. Pleasant police.
Copyright WCSC 2011. All rights reserved.