Police investigate attempted robbery at West Ashley restaurant
Published: Jul. 3, 2011 at 8:03 PM EDT
|
Updated: Jul. 5, 2011 at 12:41 PM EDT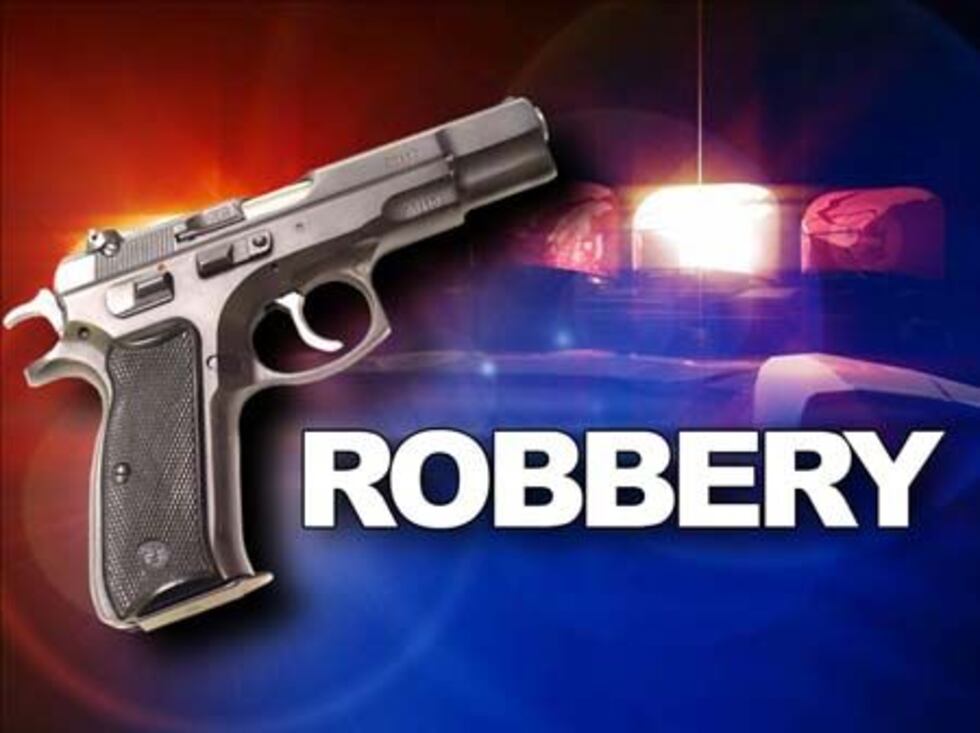 WEST ASHLEY, SC (WCSC) - Charleston City Police Department was called out to an attempted armed robbery that occurred Sunday morning at the Home Team BBQ on Ashley River Road.
According to police two people were in the back parking lot of the restaurant when they were approached by a man.  The suspect demanded money from both of the victims as well as other items to which the victims did not have.
The suspect then fled on foot Diana Street near Maryville Subdivision towards the bike path.
If you have any information on this attempted armed robbery please call Crime Stoppers at (843)554-1111.
Copyright WCSC 2011. All rights reserved.