Chat website concerns local woman after finding daughter, 12, logged on
Published: Jul. 13, 2011 at 6:28 PM EDT
|
Updated: Jul. 15, 2011 at 3:41 PM EDT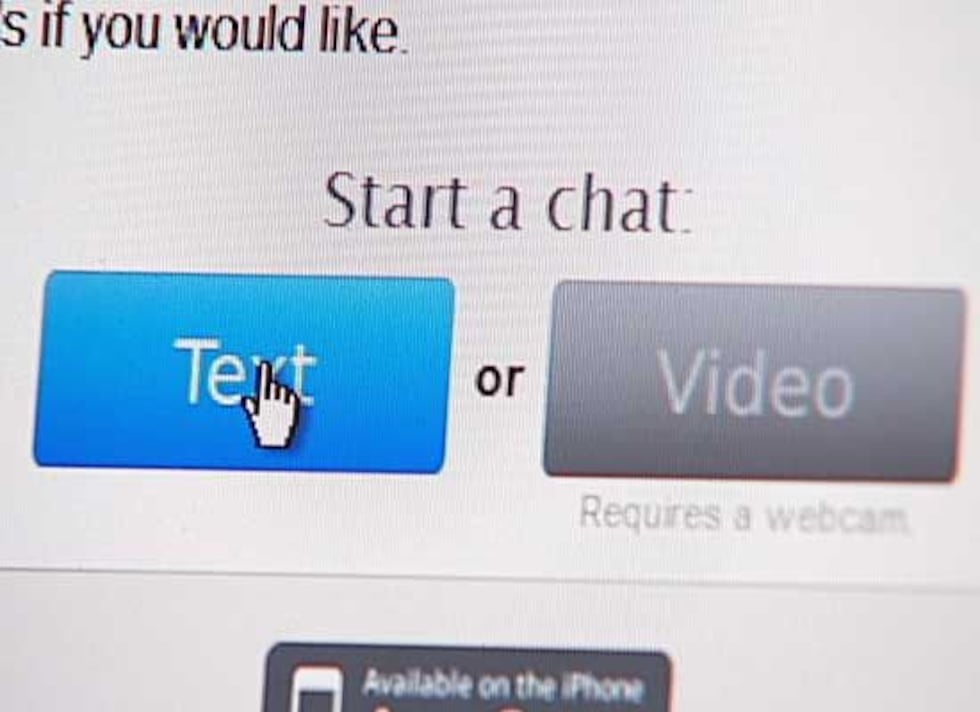 CHARLESTON, SC (WCSC) - A Lowcountry woman contacted Live 5 News and the FBI after her 12-year-old daughter stripped naked for an adult man while he pleasured himself on a chat website.
The website is called Omegle. It allows anyone to anonymously communicate as strangers either via text or video web cams.
We are calling the woman who found her daughter logged on to the website 'Mary' to protect her identity.
"I walked upstairs and opened her door and I see her standing in her room exposed and I see the body of a male adult who is masturbating," Mary said.
Mary said her daughter found out about the site from a friend who came over to the house a couple of nights earlier.
"I asked her what had happened when the friend came over and she said that they had exposed their breasts," Mary said. "I asked her why and she said that the person on the other end had made them feel guilty, told them they were lonely and pretty much guilted them into showing their breasts."
Mary, who has a background in law enforcement, decided to do her own investigation. She set up her room to look like a child's room. She got on the Omegle website, but did not show her face on the webcam.
Almost immediately, someone started chatting with her. The person on the other end begged Mary to get in front of the webcam.
The person wrote a message which read "I want to see ur sexy body plz."
But it was what she saw on the website's webcams that shocked Mary.
"Eight out of 10 clicks that I did immediately came up with a male masturbating. An adult masturbating," Mary said. "I have filters on my Internet, parental controls, everything, but the site comes through. It's a pedophile's paradise."
Charleston City Police officer Doug Gallucio agreed. Gallucio heads up the department's Internet crimes against children task force.
He had no idea the Omegle website existed until we told him about it. Gallucio said he was disturbed by the number of men exposing themselves to kids on the webcams.
"I don't know what it is, but they have some kind of gift or talent that can get kids to do things that they want," Gallucio said.
He said it is possible Mary's daughter was videotaped when she exposed herself to someone on the website.
"It's possible it could appear on an adult porn site," he said.
Gallucio said it most likely will be impossible to track the people responsible for the Omegle website to put them out of business. He has advice for parents.
"They need to have complete control of where their children are going, where their computers are, keeping their computers in a common room," he said.
Gallucio said he has reported the Omegle website to the South Carolina Attorney General's Office and to Internet Crime Against Children task forces around the nation.
Copyright 2011 WCSC. All rights reserved.