Party leads to shooting injuring 3 on Johns Island
Published: Jul. 25, 2011 at 12:01 PM EDT
|
Updated: Jul. 26, 2011 at 4:54 PM EDT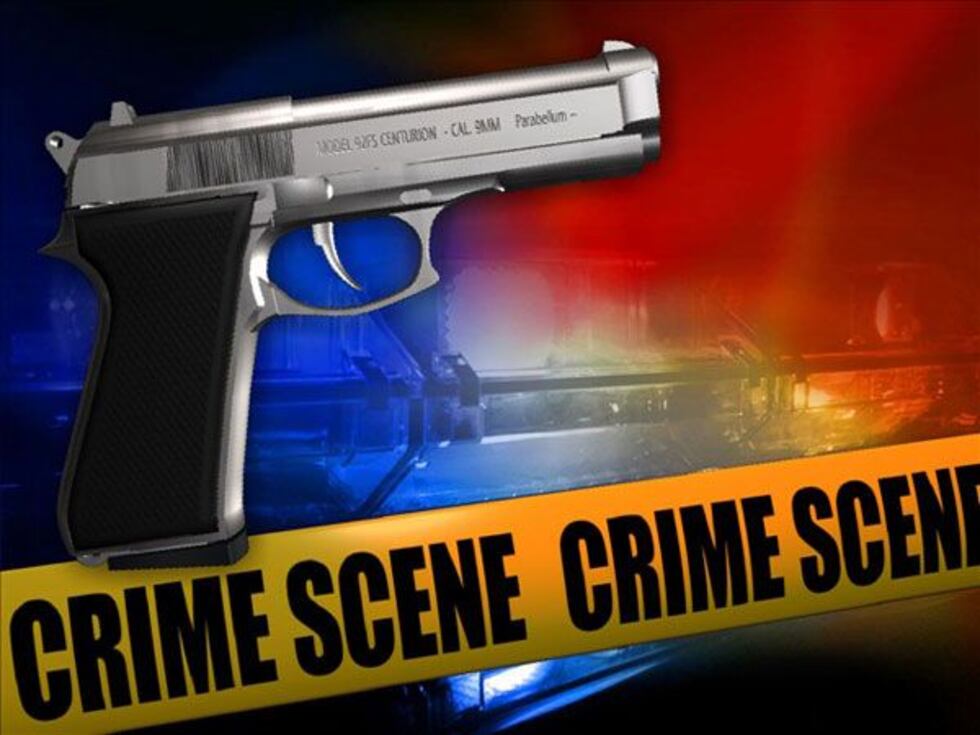 JOHNS ISLAND, SC (WCSC) - Authorities say a party that got out of hand led to a shooting injuring three people on Johns Island.
Charleston County sheriff's deputies responded to a home on Old Pond Road early Sunday morning around 4:40 in reference to a shooting.
Witnesses told authorities that they heard multiple gun shots coming from a home.
When deputies went to the home they spoke to the homeowner who said that he was hosting a party in the backyard garage when things "got out of hand."
Investigators found small caliber shell casings as well as three shotgun casings around the garage.
Three male victims were later found at Roper St. Francis Hospital with non-life threatening injuries. Authorities are continuing the investigation.
Copyright WCSC 2011. All rights reserved.