Pastor accused of kidnapping woman: 'My record is spotless'
Published: Jul. 29, 2011 at 12:49 PM EDT
|
Updated: Jul. 30, 2011 at 4:14 PM EDT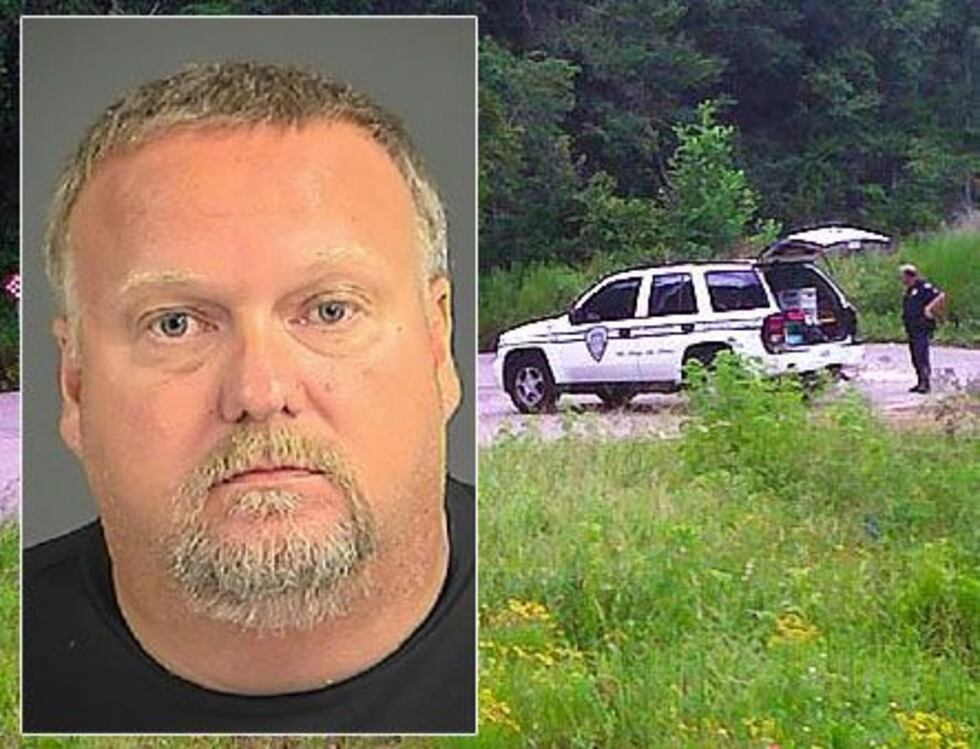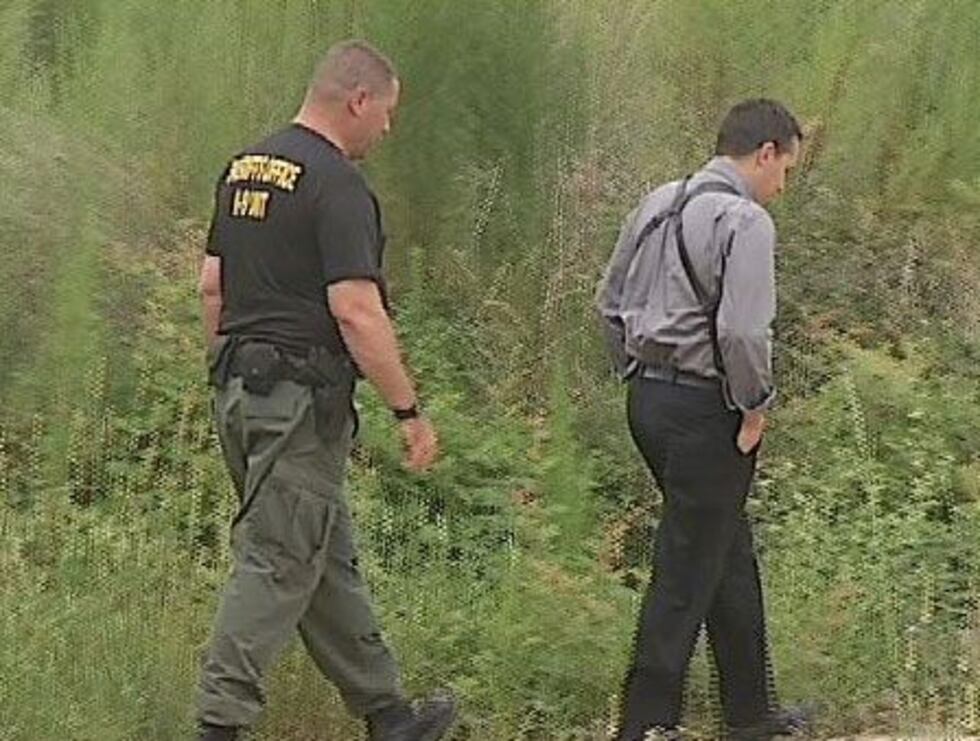 NORTH CHARLESTON, SC (WCSC) - The pastor of a Ladson church accused of abducting and sexually assaulting a woman was given a $525,000 bond on Friday.
Thursday night, officers with the North Charleston Police Department obtained arrest warrants for 46-year-old Dale Richardson of Summerville. He is charged with kidnapping and possession of a weapon during a violent crime.

On its website, Richardson is listed as the pastor of Freedom Free Will Baptist Church on Lincolnville Road.
The pastor spoke to the judge during his bond hearing Friday morning.
"If you'll notice, my record is spotless and I look forward to defending myself in this case," Richardson told Magistrate Linda Lombard.
North Charleston police say a 20-year-old woman was walking down Midland Park Road on Wednesday when a white pick-up truck pulled up beside her. The victim told police that the suspect said he knew her and would give her a ride.
When the victim got in the truck, the suspect told her, "You are not getting out," according to police. The victim says that the suspect then tied her hands with red construction tape and put a pillow case over her head. The suspect then drove to a residence in Dorchester County where he allegedly sexually assaulted the woman, according to the affidavit.
Richardson's accuser spoke to reporters after the bond hearing.
"He doesn't care and anybody who attends his church, they should know it was wrong," she tearfully said. "He tried to kill me. He left me in the middle of nowhere to die."
Authorities say charges are pending from Dorchester County.
A police report states that the suspect took the victim back to the vehicle and drove her to the end of Carolina Commerce Parkway, pointed a gun at her and told her to walk to the woods and not look back. The victim said the suspect then drove off and she ran for help.
Related Story
Copyright WCSC 2011. All rights reserved.