New development in Drexel case prompts Georgetown motel search
Published: Aug. 1, 2011 at 2:33 PM EDT
|
Updated: Aug. 1, 2011 at 9:32 PM EDT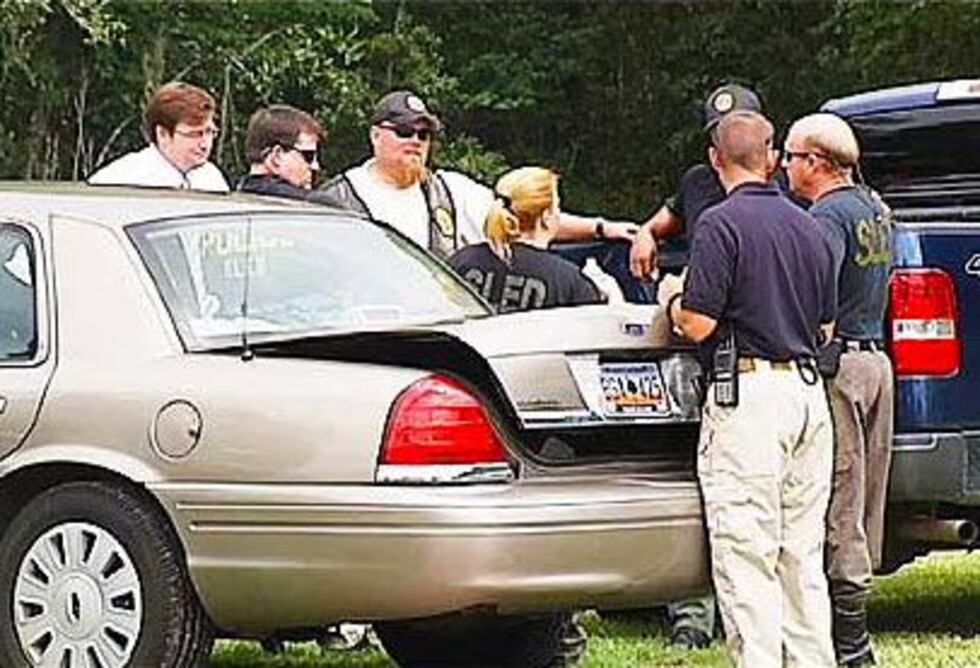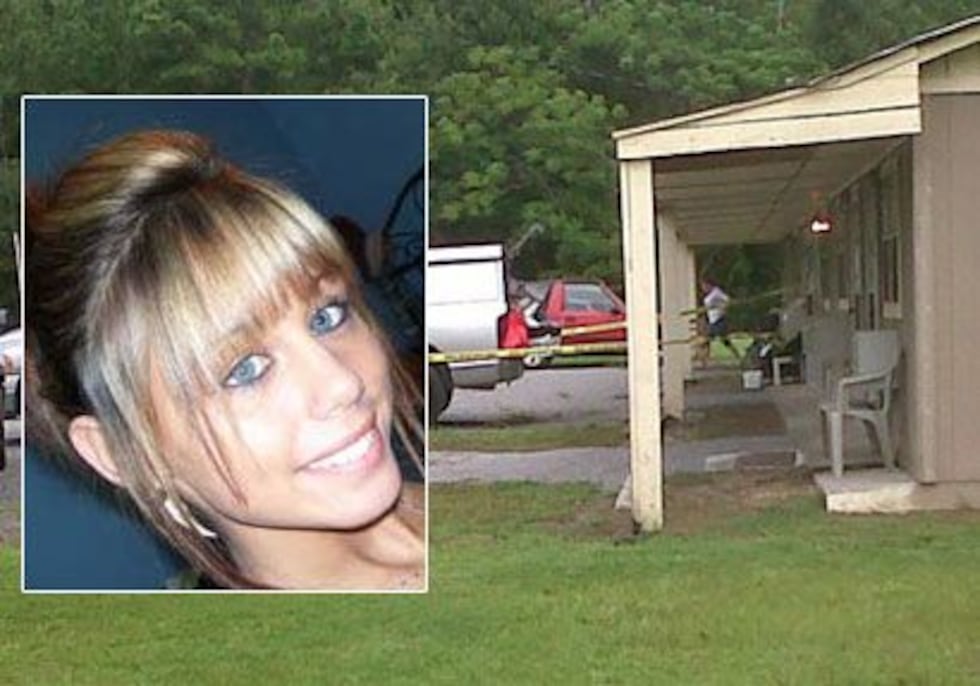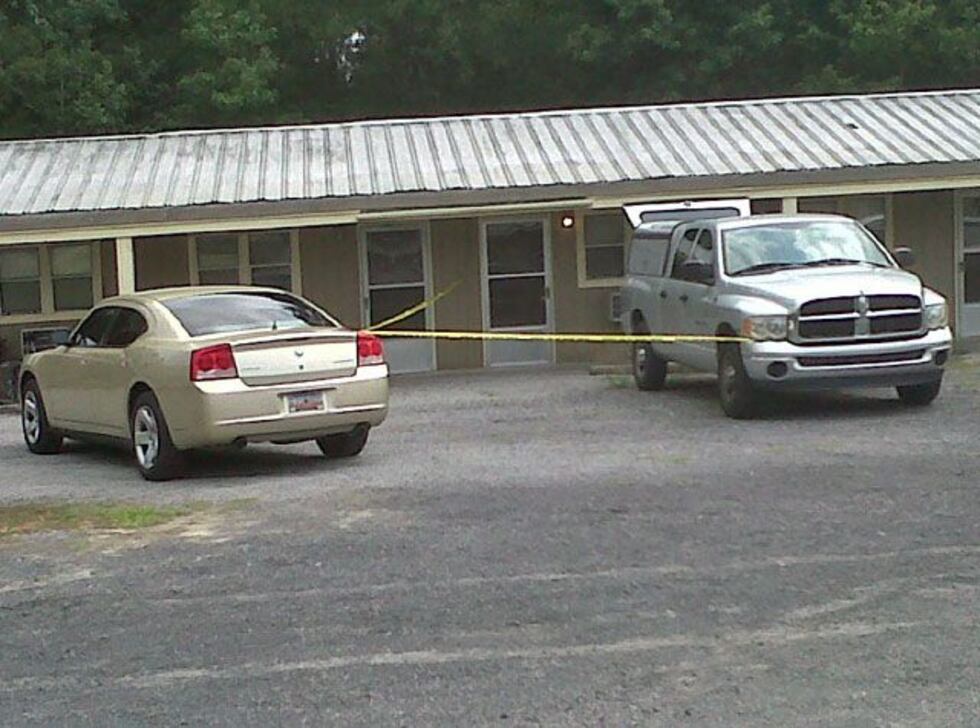 GEORGETOWN, SC (WCSC) - A new twist in the case of missing teenager Brittanee Drexel brought investigators to a Georgetown motel Monday. Drexel was 17 in April 2009 when she vanished in Myrtle Beach during spring break.
Monday, local and state police took over the Sunset Lodge on Highway 17 to search a motel room for evidence in Drexel's disappearance.
"I've never been this close to a crime scene in my life," said Kelly, who is staying right next door to the room that was searched by police Monday.
Investigators say a person of interest in Drexel's disappearance was a previous tenant of room 22.
The owner of the motel said the person of interest moved in the day before Drexel disappeared and moved out six months later.
Other guests of the motel said they have known for a week that the police were coming.
"When I heard they were coming I was shocked, like oh wow, I'm next door. I don't know. Please find her, please find her," one woman said.
Drexel vanished into thin air two years ago. Several massive searches were made in McClellanville after a signal from Drexel's phone hit a cell phone tower there. Now a new, narrower search at the motel room has given new hope for answers. Investigators wouldn't say exactly what they were looking for Monday.
The owner of the motel says that the person of interest moved into room 22 the day before Drexel went missing. He said the man moved out six months later. The owner also said the person of interest stayed at the motel on at least three different occasions.
Most of the people at the motel moved in long after the person of interest moved out, except for one man who remembers him.
"Nice guy as far as I'm concerned, didn't know his name or nothing," said motel resident Herbert Knox. "Only time I see him he was riding a bicycle, driving by the truck and wave and that was it."
Just about everyone at the motel was familiar with the Drexel case.
"I have a 17 year old so I just want them to find her, find out who did it," said Janice, another motel resident.
The motel room search may be a big step towards doing that. Monday afternoon, Drexel's mother Dawn Drexel sent a text message to Live 5 News police reporter Harve Jacobs regarding the latest development in her daughter's disappearance.
"I have all the faith in the task force and in the investigation and this will lead to resolution of where my daughter is so we can bring her home," Dawn Drexel said.
The Myrtle Beach Police Department is the lead agency in the Drexel investigation and a spokesman said they are not releasing the name of the person of interest.
Police left the Sunset Lodge at 2 p.m. and locked the door of room 22, which may mean they will be back.
Related Stories
Copyright WCSC 2011. All rights reserved.