Bond set at $85,000 for West Ashley meth lab suspect
Published: Aug. 13, 2011 at 12:55 AM EDT
|
Updated: Aug. 14, 2011 at 1:25 PM EDT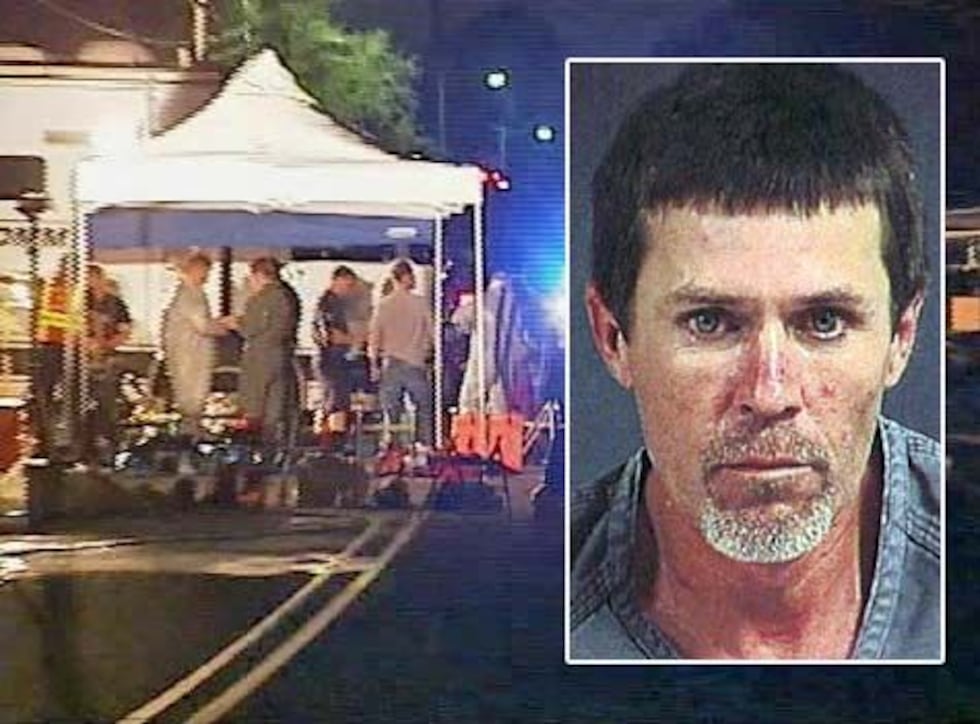 WEST ASHLEY, SC (WCSC) - The Charleston County Sheriff's Office discovered an active meth lab in the 600 block of Windermere Boulevard in West Ashley on Friday night. The meth lab was located across the street from St. Andrews Elementary School.
Authorities say some residents were evacuated out of the area as a safety precaution. Deputies arrested 44-year-old Alfred Michael Schaefer of Charleston for manufacturing Methamphetamine and possession of a control substance while in the proximity of a school.
Schaefer's bond was set at $85,000 on Saturday.
After receiving a tip, deputies executed a search warrant at 664 Windermere Blvd., Apartment A, in the West Ashley area of Charleston County, and discovered a small to medium size active meth lab. The apartment was decontaminated by a specialized hazardous material team.
Deputies had blocked off Chadwick Road and Beverly Road, Charlestowne Road and the 650 block of Windermere Boulevard. The roads were closed for several hours while authorities cleaned up the scene.
The Charleston County Sheriff's Office, Charleston City Fire Department, City of Charleston Hazardous Material Team were all called to the scene.
Authorities are still investigating the case.
Copyright WCSC 2011. All rights reserved.