Funeral arrangements set for former N. Charleston police chief
Published: Aug. 17, 2011 at 11:49 PM EDT
|
Updated: Aug. 17, 2011 at 11:54 PM EDT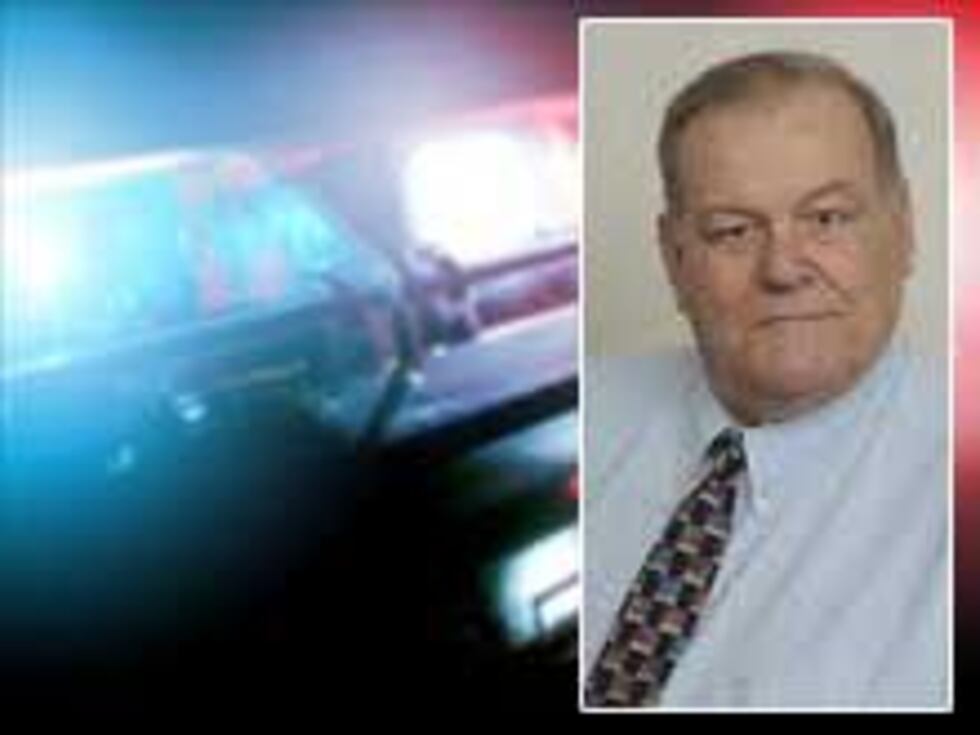 NORTH CHARLESTON, SC (WCSC) - Funeral arrangements have been set for former North Charleston Police Chief Mickey Whatley who died at the age of 75 on Tuesday.
The funeral service will be held at the First Baptist Church of North Charleston on Friday at 2 p.m. followed by military honors. Authorities say Whatley died of natural causes. Whatley's daughter, Leah, said that her father died sitting on his porch in his Evanston Estates home.
Born Oct. 7, 1935 in Charleston, Mickey's life was dedicated to public service. He began at the Post & Courier as a journeyman printer but enlisted in the US Army during the Korean War era.
Whatley was first a fireman and later a police officer for Charleston County. He was part of the original police force in North Charleston and became one of the city's first detectives.
His law enforcement career also included work as an agent for SLED both before and after he served as chief of police of North Charleston from 1992 to 1994.  He was a commissioner for the Charleston County Parks and Recreation Department.
In lieu of flowers memorials may be made to the Fraternal Order of Police Officers Benevolent fund for the families of the fallen officers, P. O. Box 62469, North Charleston, SC 29419.
Related Links
Copyright WCSC 2011. All rights reserved. Some information provided by www.jhenrystuhr.com