2 masked men rob North Charleston gas station
Published: Aug. 29, 2011 at 1:05 PM EDT
|
Updated: Aug. 29, 2011 at 4:23 PM EDT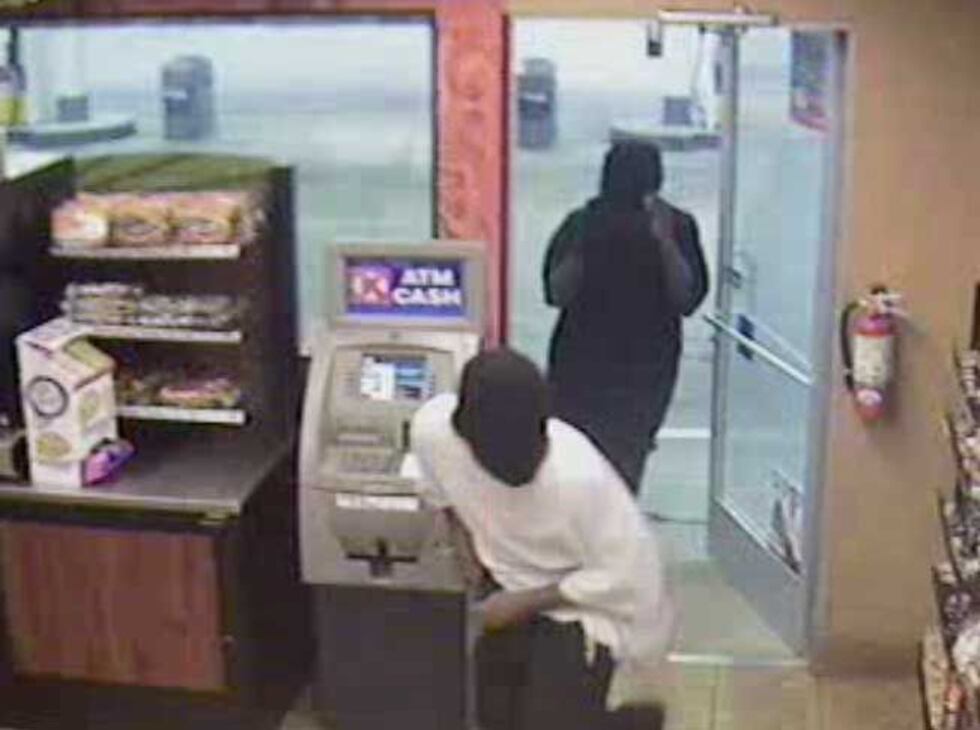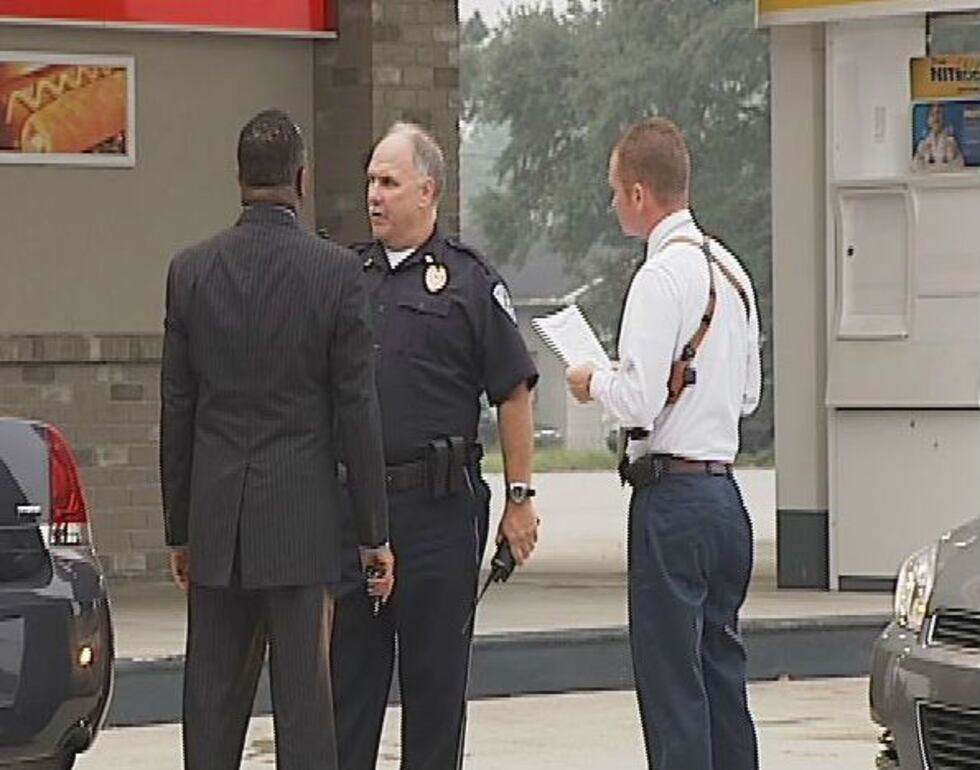 NORTH CHARLESTON, SC (WCSC)
Two masked men robbed a North Charleston convenience store at gunpoint Monday morning.
North Charleston police are looking for the two men they say robbed the Circle K located at West Montague and Dorchester Road just after 7 a.m.
The clerk told police that two black males armed with a gun took money from the register and then fled on foot.
Both men wore masks and black clothing, according to the clerk. Police searched the area, but did not find any suspects.
Copyright WCSC 2011. All rights reserved.