Body of missing Summerville man found
Published: Sep. 17, 2011 at 2:30 AM EDT
|
Updated: Sep. 19, 2011 at 12:38 PM EDT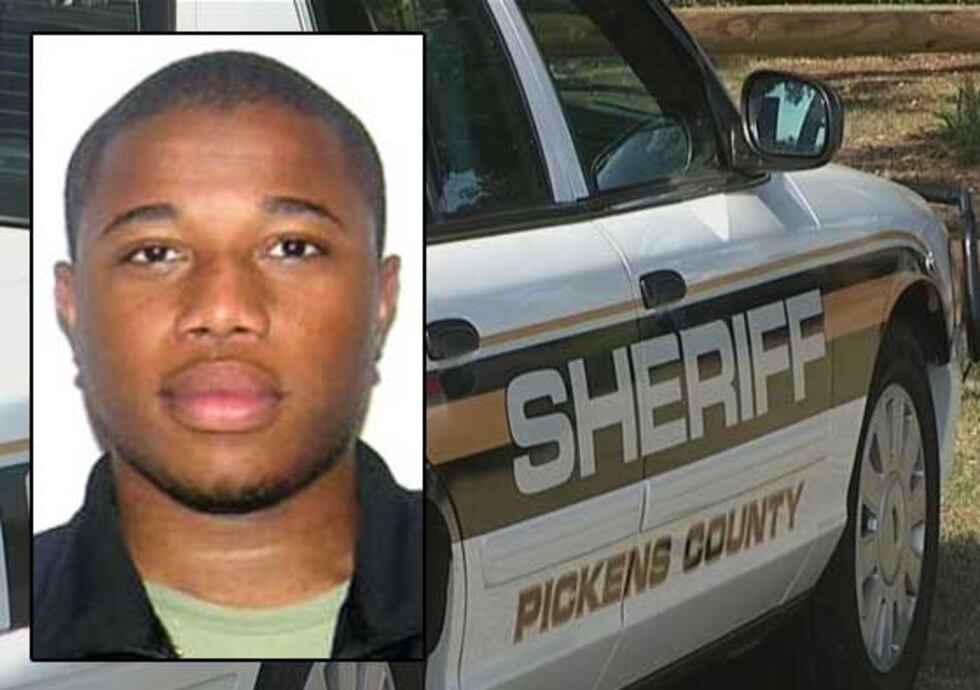 PICKENS, SC (WCSC) - Police located the body of a former Clemson student from Summerville on Friday night. According to the police chief in Central, the body of Bryan Keith Askew was found in Pickens.
The Pickens County coroner will perform an autopsy Monday to find out the cause of death. Investigators say someone discovered Askew's body around 6 p.m. in the woods near a Wal-mart.
Central Police Chief Kerry Avery says Askew had a single gunshot wound and a shotgun was laying near his body. The chief says it looks like Askew's body was there for 11 days. He had been missing since Sept. 6 when he was last seen at his apartment complex in Central.
"There doesn't appear to be any foul play at this time, but we will wait for the coroner's office to do an autopsy and investigation on the body before we can say for sure," Avery said.
Investigators say his wallet, keys and laptop were left in his apartment but his cellphone was gone. The area around the apartment complex has been searched several times including twice this week.
Police say cellphone records show Askew hadn't made any calls since the day he disappeared.
Copyright WCSC 2011. All rights reserved.