Master plan to revamp 'Neck Area' now in the works
Published: Sep. 26, 2011 at 8:41 PM EDT
|
Updated: Sep. 27, 2011 at 11:39 AM EDT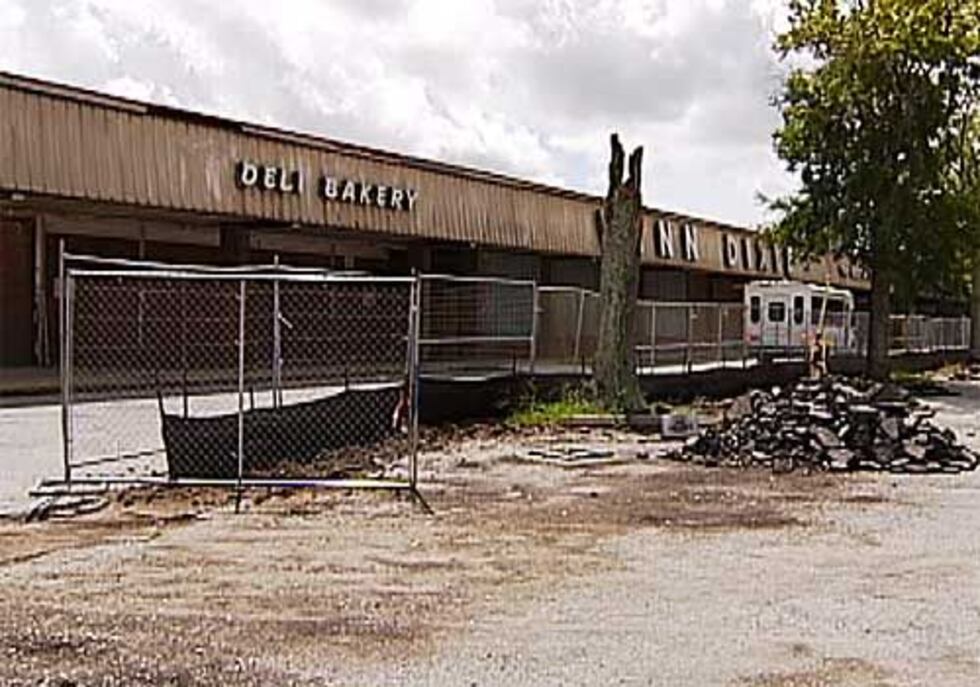 NORTH CHARLESTON, SC (WCSC) - Community leaders are envisioning big changes for what some consider to be run-down parts of the tri-county. A week-long series of community meetings start Monday, aimed at improving a 27 square mile area from near the Boeing Plant in North Charleston to the Upper Peninsula downtown Charleston, known as the "Neck Area."
A team of local and out of state planners toured seven areas that local community leaders have targeted as needs for revamping.  The first stop was Shipwatch Square at the corner of Rivers and McMillan Avenues.
"It's got great regional access with Rivers Avenue and I-26 not far away. The key I think here is putting together a master plan that is financially sound, that works with market realities to create a center of activity for the community," Renaissance Planning Group Project Manager Whit Blanton said.
Blanton is part of the lead consulting and planning team from Orlando.
The goal of the "Partnership for Prosperity" project is to create a master plan for future development in the neck area.
"This portion of our region is just integral for freight movements, future growth, and how we will advance as a community, certainly jobs and economic opportunity," senior planner with Berkeley Charleston and Dorchester Council Jeff Burns said.
Design consultants will meet all week long to brain storm and come up with the master plan. Consultants expect the plan to be ready in about four months, with construction and build-out that can last up to 30 years.
So far planners know some of the wants and needs of the community, such as: grocery stores, parks, bike lanes, and moving freight lines to appropriate areas.
Local government leaders hope the plans will spur the economy and enhance the quality of life for people of the entire region.
"We wanted to make sure that we're connecting to jobs, connecting to rivers, the environmental features of the neck. There are a lot of positive elements that we're trying to accentuate and build on," Burns said.
The project is lead by the Berkeley Charleston and Dorchester Council of Governments and its partners, the State Ports Authority, SCDOT, and the cities of Charleston and North Charleston. So far they have spent about $1,000,000 on coming up with this "Partnership for Prosperity" master plan.
If you want to have your say regarding plans for the neck area revitalization there are public input meetings all week:
Monday: Kick-off meeting from 6 - 8 p.m.
Tuesday: 3:30 - 5:30 p.m.
Wednesday: 5 - 8 p.m.
Thursday: 11 a.m. - 1 p.m.
Friday: Open house and closing presentation, from 5 - 8 p.m.
All the meetings will take place at Sterett Hall, which is at the Old Navy base near Reynolds Avenue.
Copyright WCSC 2011. All rights reserved.