Authorities nab suspect in Cellular Spot armed robbery
Published: Sep. 27, 2011 at 9:03 PM EDT
|
Updated: Sep. 27, 2011 at 9:45 PM EDT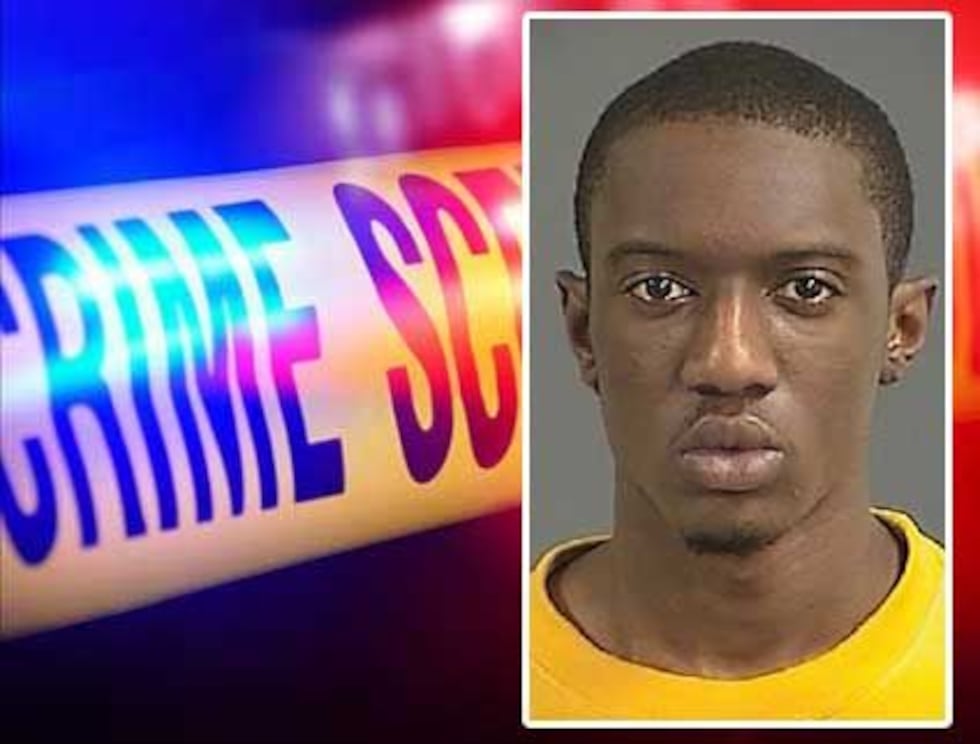 WEST ASHLEY, SC (WCSC) - The Charleston County Sheriff's Office arrested a 20-year-old man suspected of robbing the Cellular Spot on Ashley River Road in West Ashley.
On Thursday, detectives arrested Anthony Rogers Mitchell Jr. for the Sept. 17 armed robbery. According to investigators, Mitchell is one of two suspects who entered the business demanded money then left the area.
Detectives say they were able to get fingerprints from the scene which matched Mitchells' fingerprints.
A bond hearing was held on Saturday resulting in a $100,000 surety bond. Investigators are still seeking the identity of the second suspect involved in the armed robbery.
Anyone with information is asked to call the Charleston County Sheriff's Office at 843-202-1700 or Crime Stoppers at 843-554-1111.
Related Links
Copyright WCSC 2011. All rights reserved.