Man smashes car window, robs O'Charley's manager of bank deposit cash
Published: Sep. 30, 2011 at 3:21 PM EDT
|
Updated: Sep. 30, 2011 at 5:31 PM EDT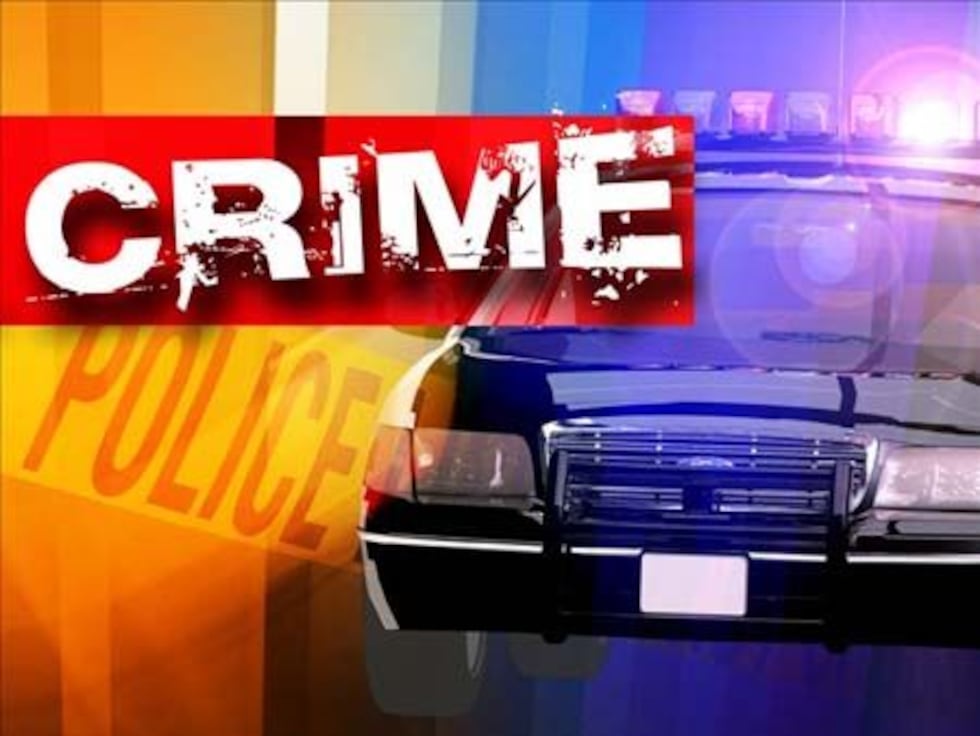 NORTH CHARLESTON, SC (WCSC) - The manager of a North Charleston O'Charley's was robbed Friday morning while leaving the restaurant to make a bank deposit.
North Charleston police responded to the O'Charley's near Northwoods Mall around 11 a.m. in respond to a robbery. Police say the female manager exited the building with a bank deposit bag and proceeded to her car parked in front of the building.
According to the victim, when she went to start her car a man approached her car and began banging on the driver's side window. The suspect smashed the window, reached across the victim and grabbed the bank deposit bag.
According to the victim, the suspect then fled to another car in the parking lot. The suspect's car was last seen heading towards Northwoods Boulevard. No weapon was presented during the incident.
Copyright WCSC 2011. All rights reserved.