Bond set under $1,000 for woman charged with DUI after hitting firefighters
Published: Oct. 19, 2011 at 6:24 AM EDT
|
Updated: Oct. 20, 2011 at 12:22 PM EDT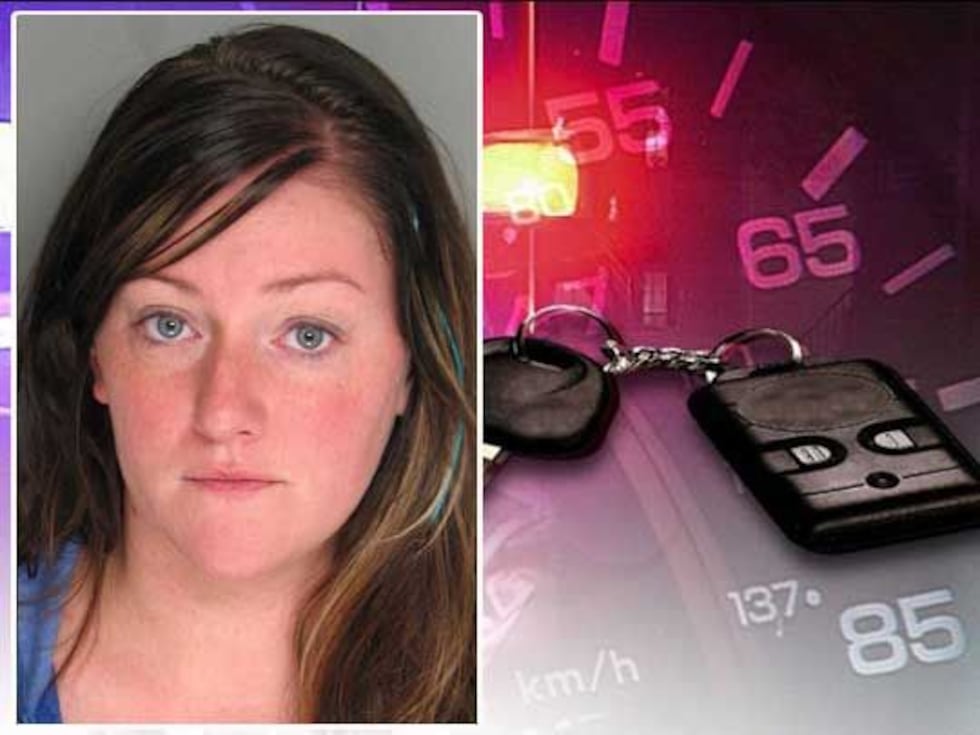 GOOSE CREEK, SC (WCSC) - Two Goose Creek firefighters have been released from the hospital after they were hit by a car while on the scene of a separate accident.
The driver is accused of hitting the two firefighters with her car. She has been charged with driving under the influence. The incident happened around 12:20 a.m. Wednesday on US-176 near the Walmart in Goose Creek.
Lanier's bond amount was set at $997 Wednesday night.
South Carolina Highway Patrol says 25-year-old Jessica Lanier drove her 2011 Mazda through the scene of a single-car accident as the medic unit was checking out patients.
According to an incident report, two firefighters wearing reflective fire gear were walking towards an emergency vehicle when the suspect's vehicle struck both of them. The force of the impact then flung both of the victims onto the left side of an emergency vehicle.
One firefighter suffered a fractured left ankle while the other had a fractured left leg. Both were taken to Trident Medical Center and were later released.
Lanier told authorities that she had three beers over the course of three hours. She is being held at the Berkeley County Detention Center.
Copyright WCSC 2011. All rights reserved.